Feb 21, 2020 04:19 PM Central
Amanda Filla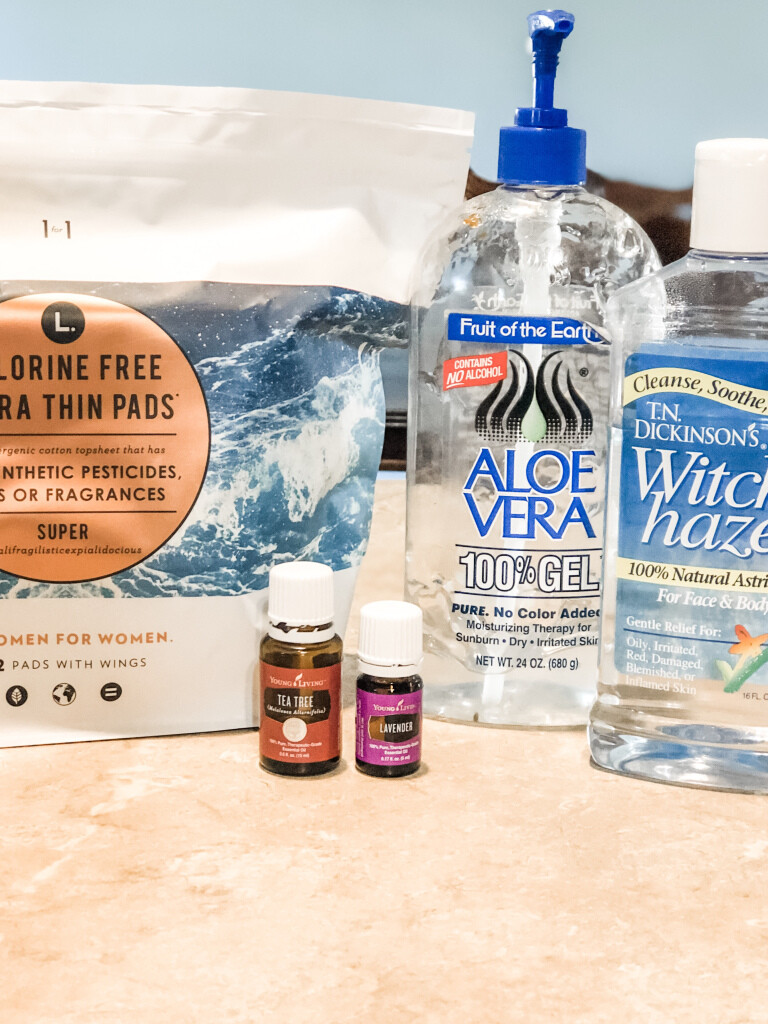 After having over 1/2 a dozen kids, this is one thing that I wish I had known from the beginning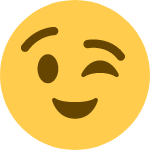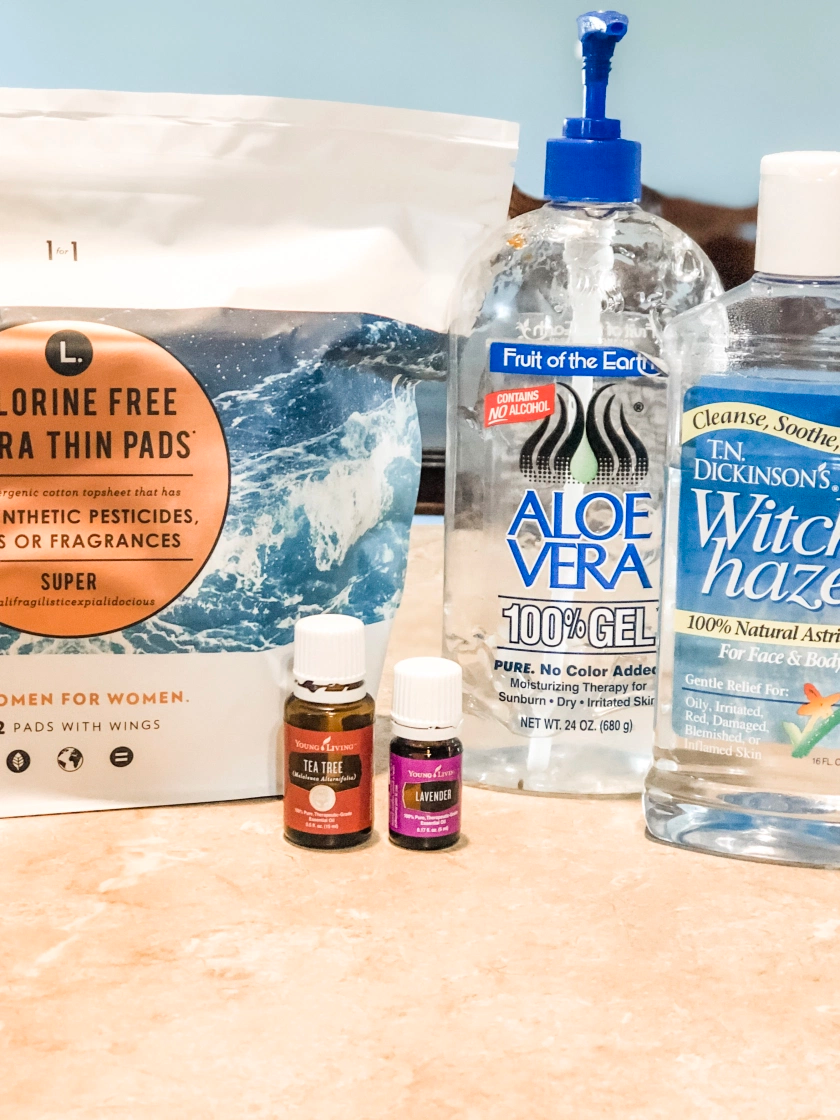 Popsicle pax's! These are really a thing and they feel so good after you have birthed a child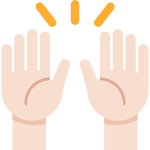 They soothe the skin, help with swelling and reduce your overall healing time plus they feel amazing!!!
Check out this quick video on how I do it and the recipe below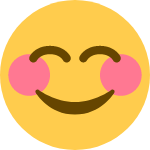 DIY Popsicle Pads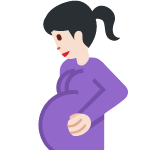 for after baby comes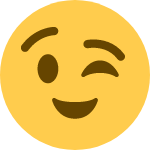 • 1 pad
• 1 Tbsp Aloe Vera(soothing to the skin)
• 1-2 drops of lavender
• 1-2 drops of tea tree
• 2 Tbsp witch hazel (cleansing & soothing)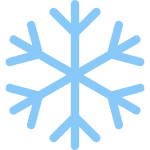 wrap pad up and store in the freezer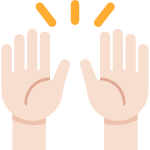 Let me know if you have any questions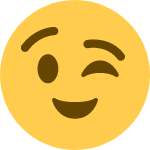 God Bless &!happy birthing!!
Feb 21, 2020 04:17 PM Central
Amanda Filla
CBD Beauty Serum who would have thought it was even a thing?!? I guess it just makes sense to add one more benefit to the long list right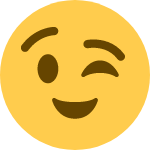 Cannabidiol (CBD) has antioxidant properties, which helps lessen the visible signs of aging skin by boosting the body's ability to create new skin cells. Hello radiant, glowing, youthful skin. It also helps with acne, eczema and psoriasis. Bonus~ it's good for all skin types!!
::: Recipe (for 10mL roller) :::
+ 6-10 drops of essential oils(I used myrrh, frankincense and lavender)
+ 1 dropper of Nature's Ultra Citrus CBD
+ Fill remainder with any carrier oil(I personally like jojoba)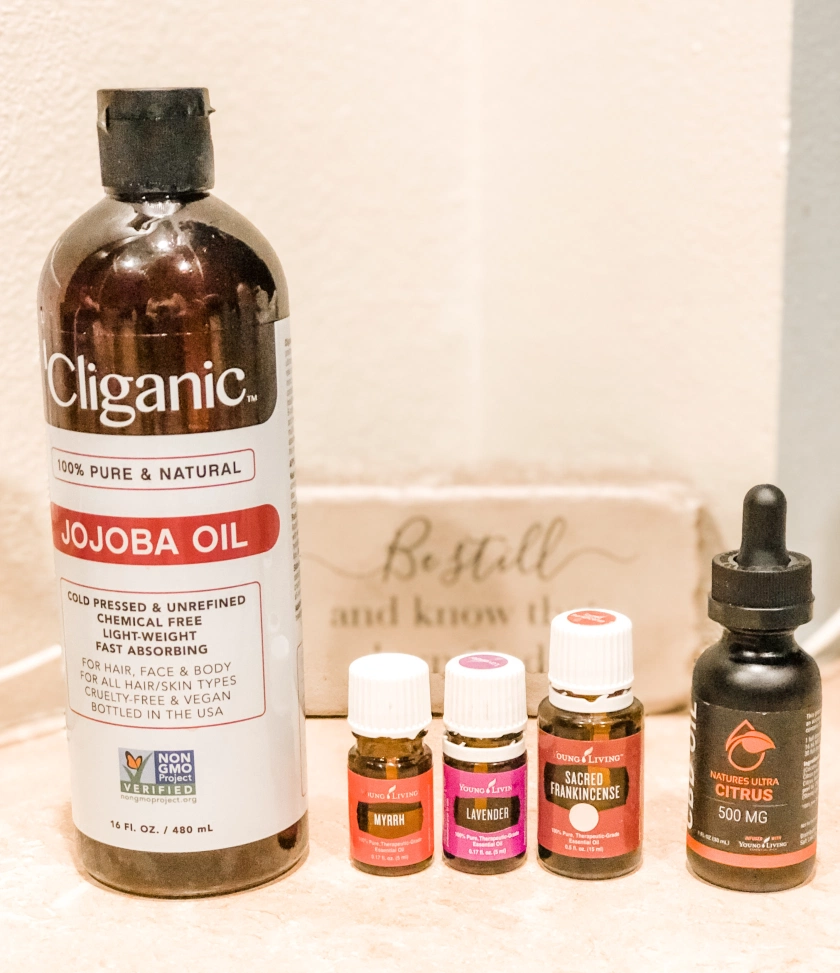 Use oils for your skin type, or whatever you have on hand. Here are some wonderful oils for the skin, that every woman should have in their beauty drawer.
. Frankincense
. Myrrh
. Rose
. Sandalwood
. Elemi
. Lavender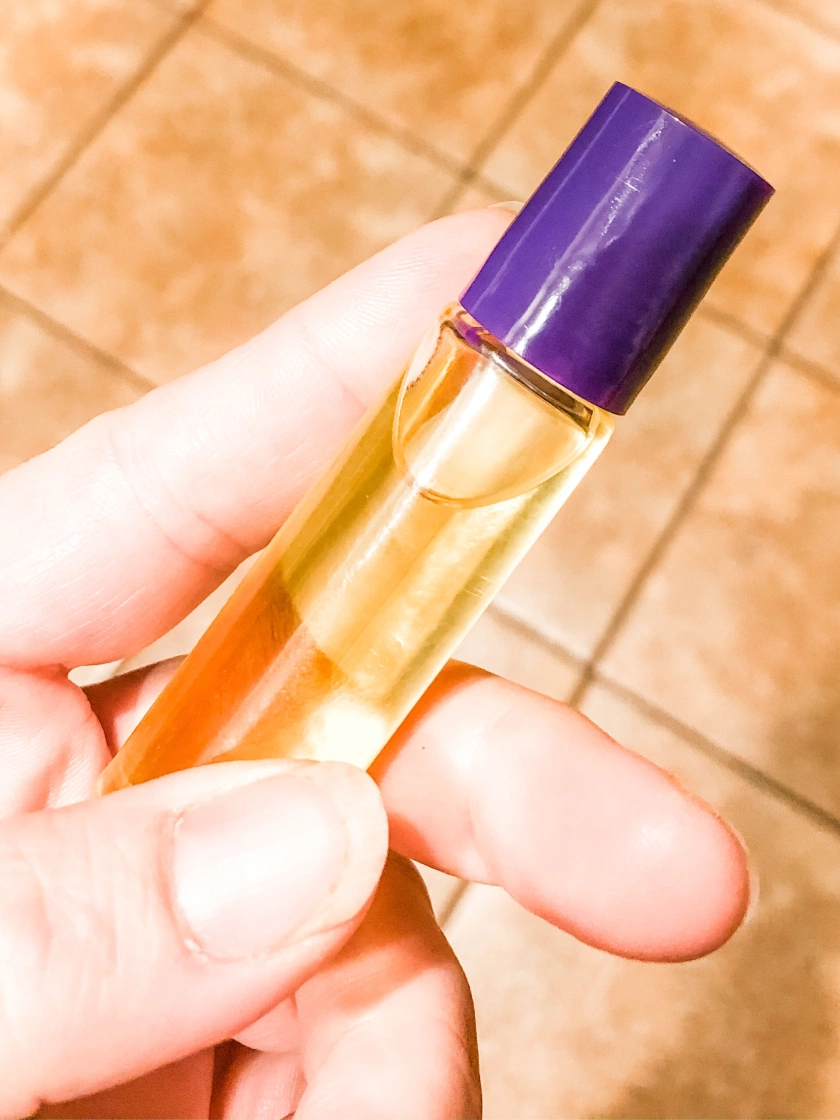 Are you excited to try this? You should be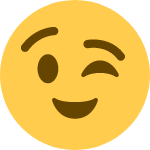 Check out this video for exactly how I made mine: