Oct 12, 2021 08:44 PM Central
Amanda Filla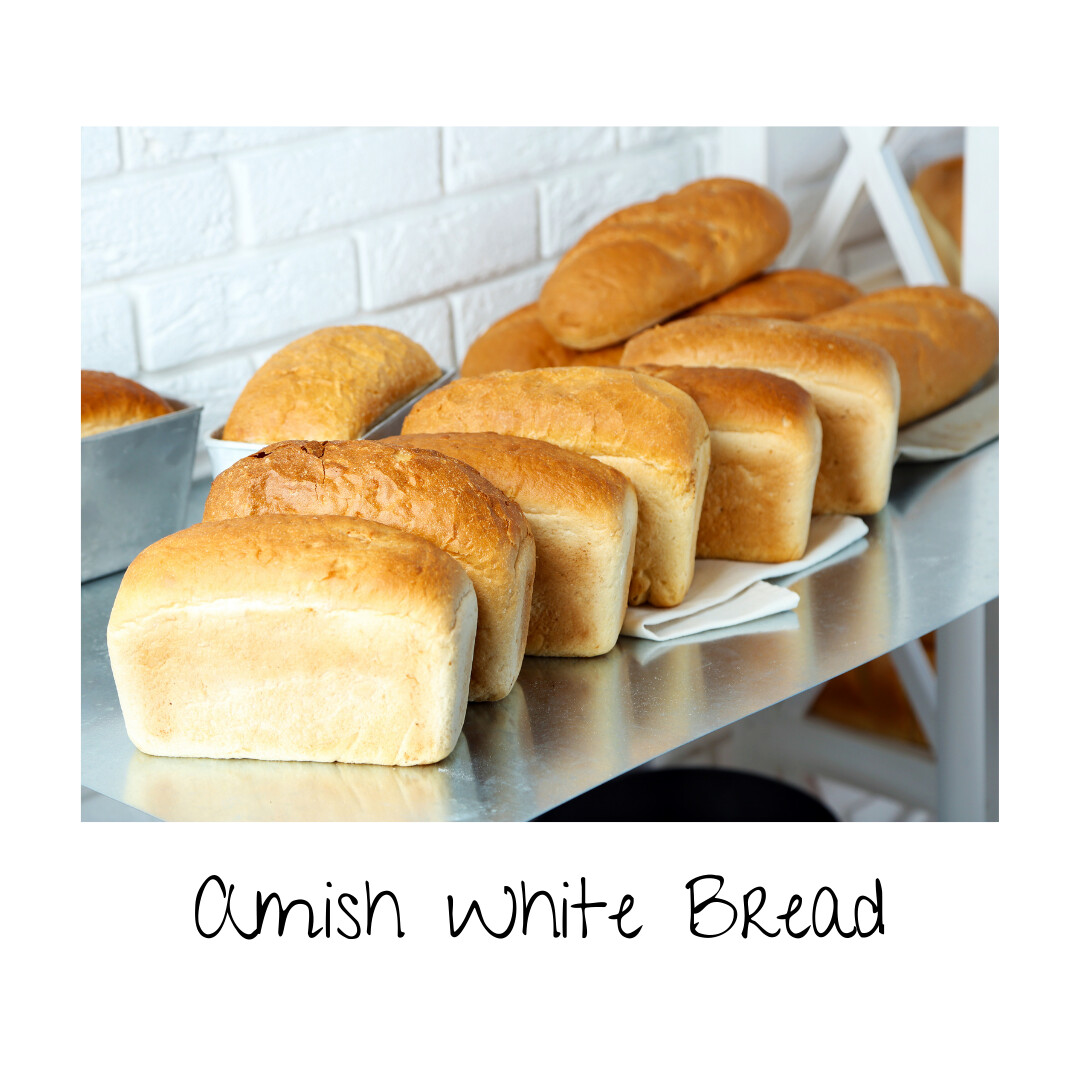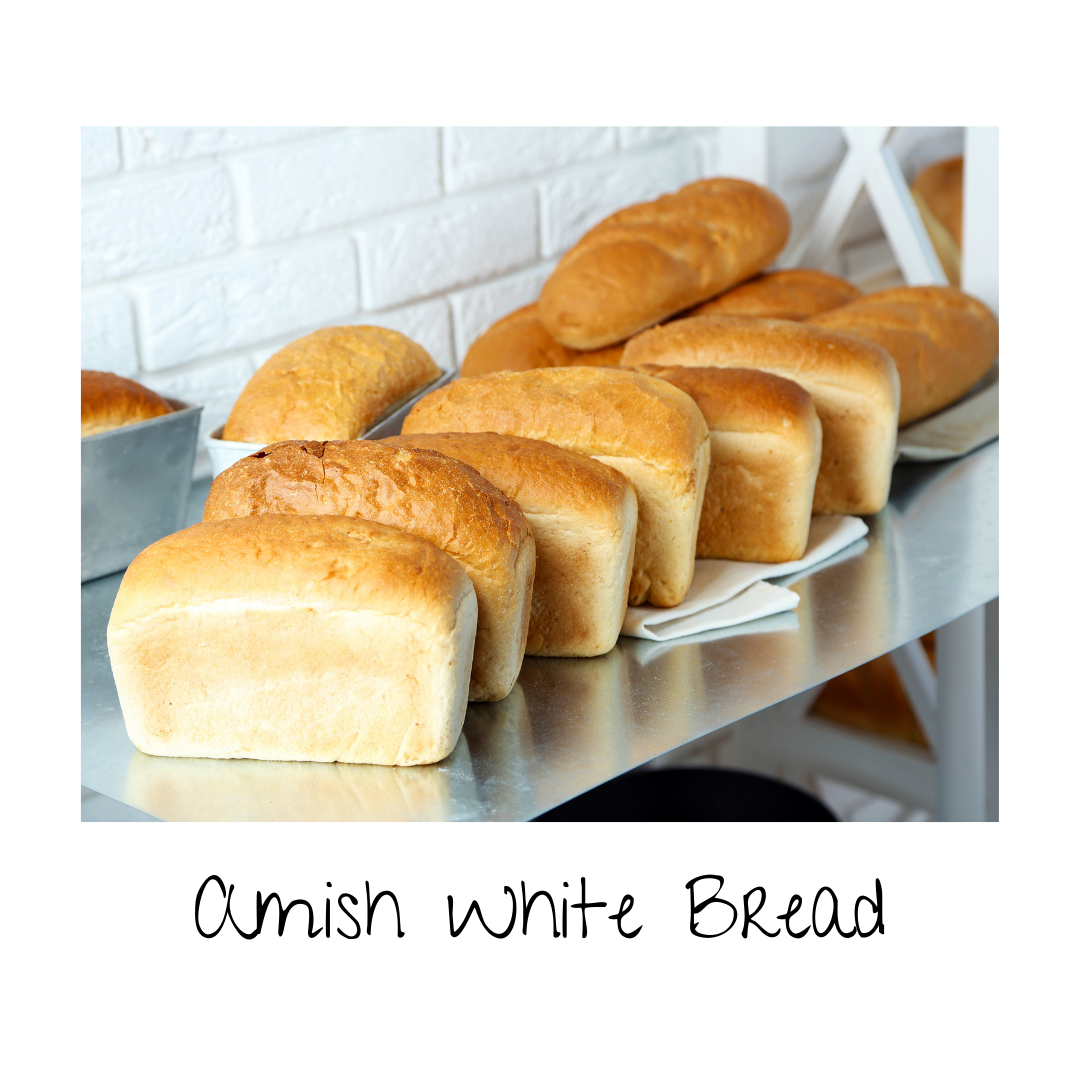 One of our favorite recipes for good homemade bread is the Amish White bread recipe. It is simple, easy, and oh so yummy!!

Grab these 6 ingredients (that you probably already have on hand- lol) and go make yourself a loaf!

Here is the simple recipe!

Combine:
* 2 cups warm water
* 1-1/2 Tbsp yeast
* 1/4 cup sugar
Let sit for about 5 min to activate the yeast.
Then add:
* 1/4 cup olive oil
* 2 tsp salt
* 6 cups of flour

I add it to my bread machine and put it in the dough setting (see video below).
Let it kneed and rise.
Once finished, grease 2-9x5 pans, roll into loaves.
Let rise for about 20 min.
Bake at 350* for 25 min.
Butter the tops of loaves when you remove them from the oven.
Allow to cool for 10 min and remove from pans- enjoy!