Feb 21, 2020 09:46 PM Central
Amanda Filla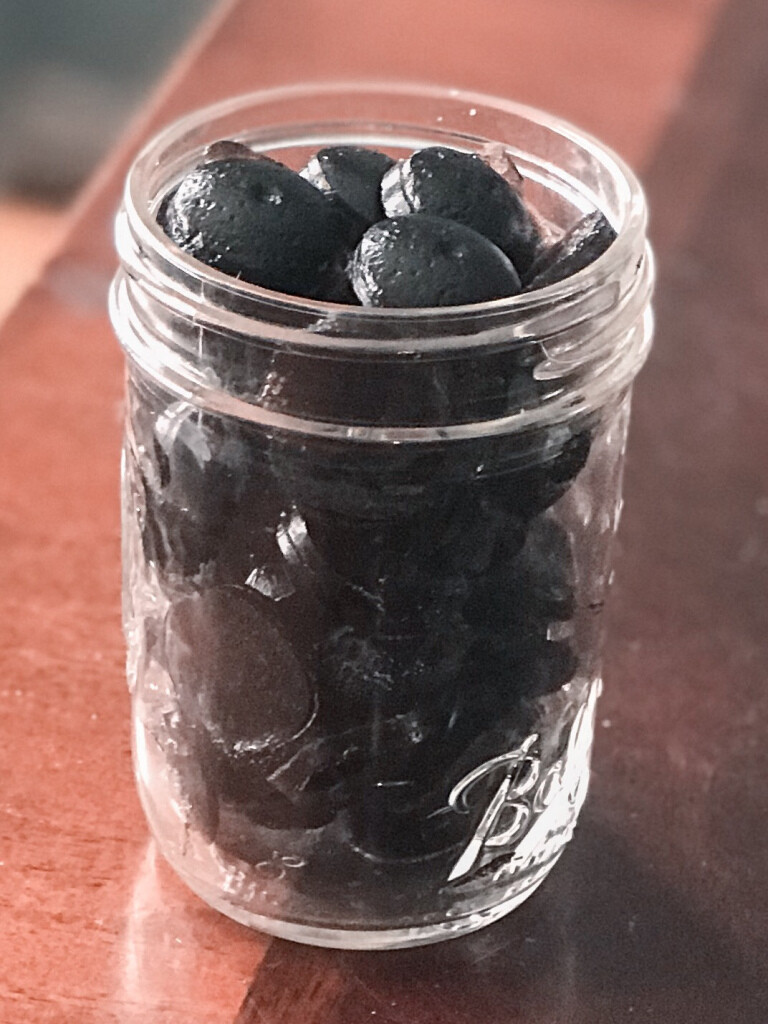 Elderberry syrup is amazing for us so why not take the process one simple step further and make gummies!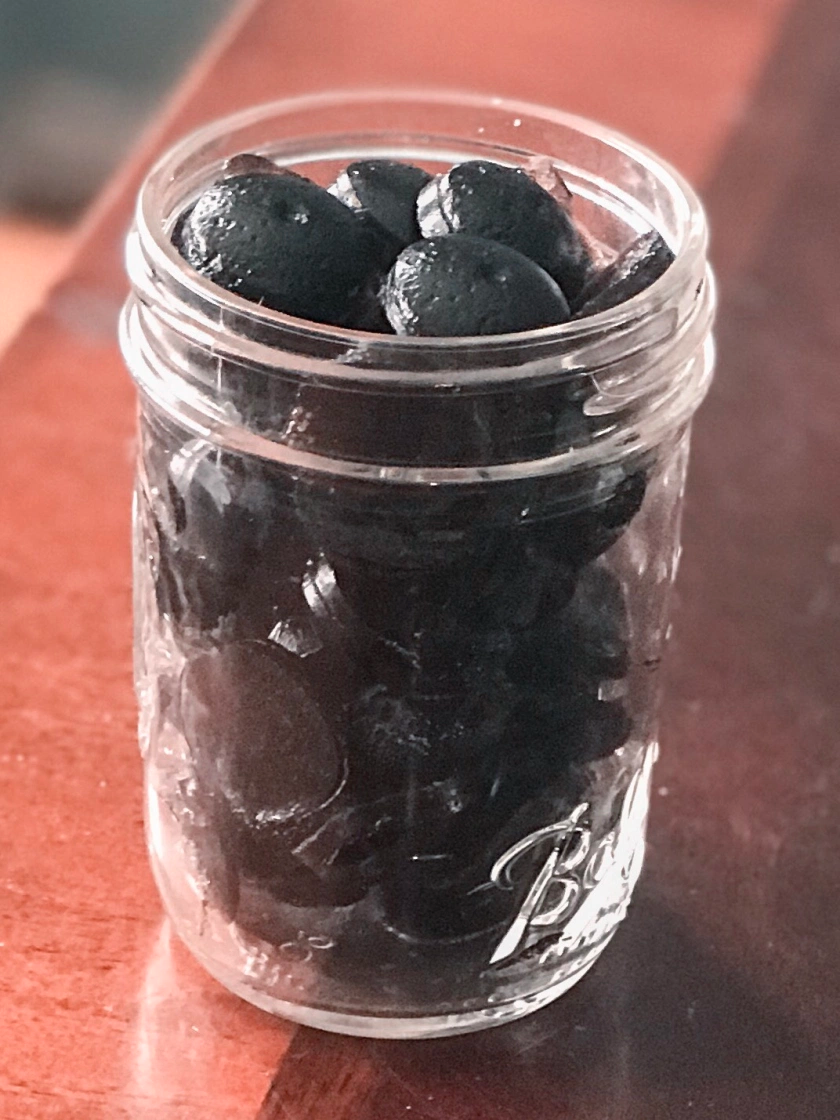 It is not as hard as you may think- it's actually super simple.
All you need is 1 cup of your already amazing homemade Elderberry Syrup and a few other ingredients and it literally only takes about 5 minutes to make.
Elderberry Gummy's Recipe
• Coconut oil to grease your silicone molds
• 1 cup of Elderberry syrup(we prefer homemade)
• 1/4 cup of unflavored gelatin
• 1/2 cup of hot but not boiling water
Mix up 1/4 cup of the Elderberry syrup with 1/4 cup of gelatin. Whisk together completely. Then add in 1/2 cup of hot water and mix.
Finally, add the remaining 3/4 cup of Elderberry syrup and combine completely.
Pour into greased silicone molds. Put the molds into the refrigerator until completely set up(this typically takes 1-2 hours).
Remove from the molds and store in an airtight container for up to 3 weeks(if they last that long-lol).
Here is a quick video showing just how easy it is!
I hope you enjoy these delicious immune-boosting treats!