Oct 29, 2020 11:50 PM Central
Amanda Filla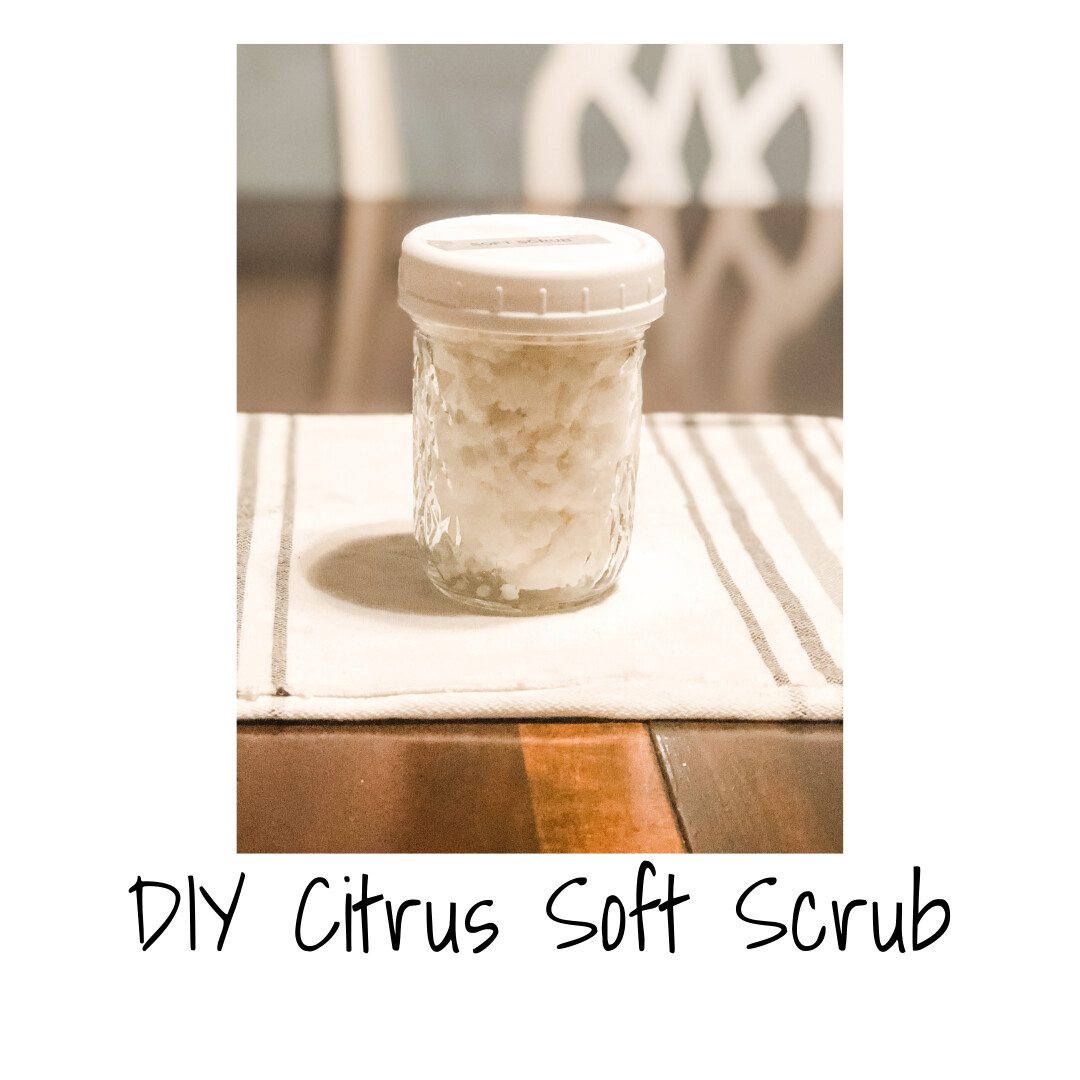 So to be honest, one thing that I really missed when we started to cut the chemicals in our home was soft scrub...
It worked on everything! Stubborn sink stains, nasty tubs rings (thank you to the Cat in the Hat for the very visual issue with tub rings-lol), and really just anything around the house that needed that little extra elbow grease.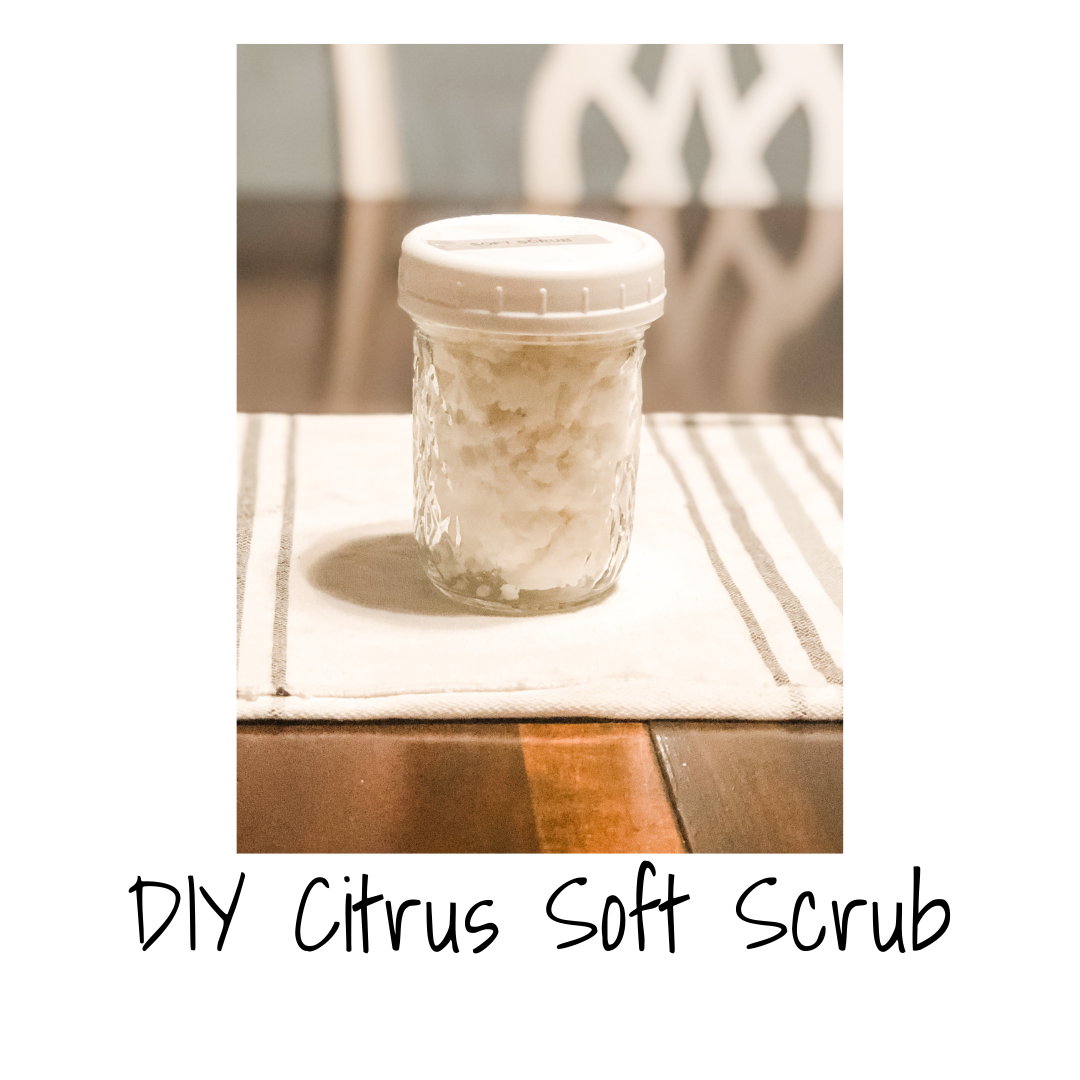 Thankfully after a few attempts, I found this little mixture to be super helpful and of course non-toxic when it came to those stubborn jobs.
P.S. it smells AMAZING!
DIY Citrus Soft Scrub
* 1 cup baking soda
* 1/4 cup liquid castile soap
* 10 drops lemon essential oil
* 10 drops lime essential oil
* 10 drops orange essential oil
Directions: Mix everything into a bowl. Apply with a rag or a sponge to the area that needs the extra TLC.
Rise with water when finished. Store in an airtight container(I found a small mason jar to be perfect.).
I hope that this recipe blesses your home as much as it has mine!
Here is a downloadable PDF to keep with your recipes for next time
God Bless!
Amanda
Oct 21, 2020 08:49 PM Central
Amanda Filla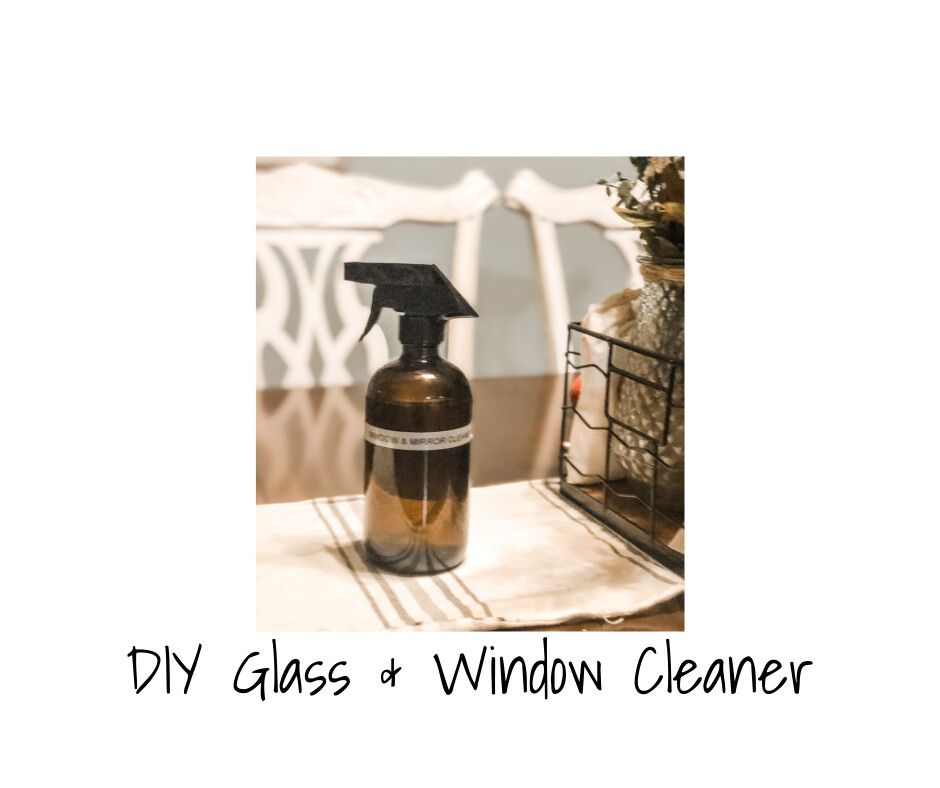 DIY Glass & Window Cleaner
There is nothing better than clean windows! I usually give mine a good cleaning in the fall before winter hits.
I love sitting in my living room and watching the snowfall... Yes, the snow has been falling here lately. I know crazy right!
Anyways, I just wanted to share a quick and easy DIY Glass & Window Cleaner that you can make with things you should have around your home.
DIY Glass & Window Cleaner
1-1/2 cup water
1/4 cup vodka(rubbing alcohol)
1/4 cup vinegar
10 drops lemon essential oil
Mix all of the ingredients in a 16 oz spray bottle.
Use it to clean your windows, mirrors and glass.
Grab your downloadable copy of the recipe here:
What do you use to clean your windows? Are you ready to make a healthier change?
I hope you enjoy this and the wonderful fall(or winter-lol) weather we are having!