Jan 20, 2021 09:33 PM Central
Amanda Filla
So lately sourdough is my jam! I love the flavor, the fact that its easier to digest and that fact that I have one more crazy fermenting jar in my kitchen -lol!
One of our weekly easy, go-to breakfast meals is pancakes and it has been made all the better with this recipe. I don't have to do much prep at all and they seem to be way more filling than our regular old pancake recipe- so double win- literally have only been making 1 batch for the whole family(ok just a side note that my husband is at work and a few of us are still fasting so we don't eat breakfast.)
So on with the good stuff!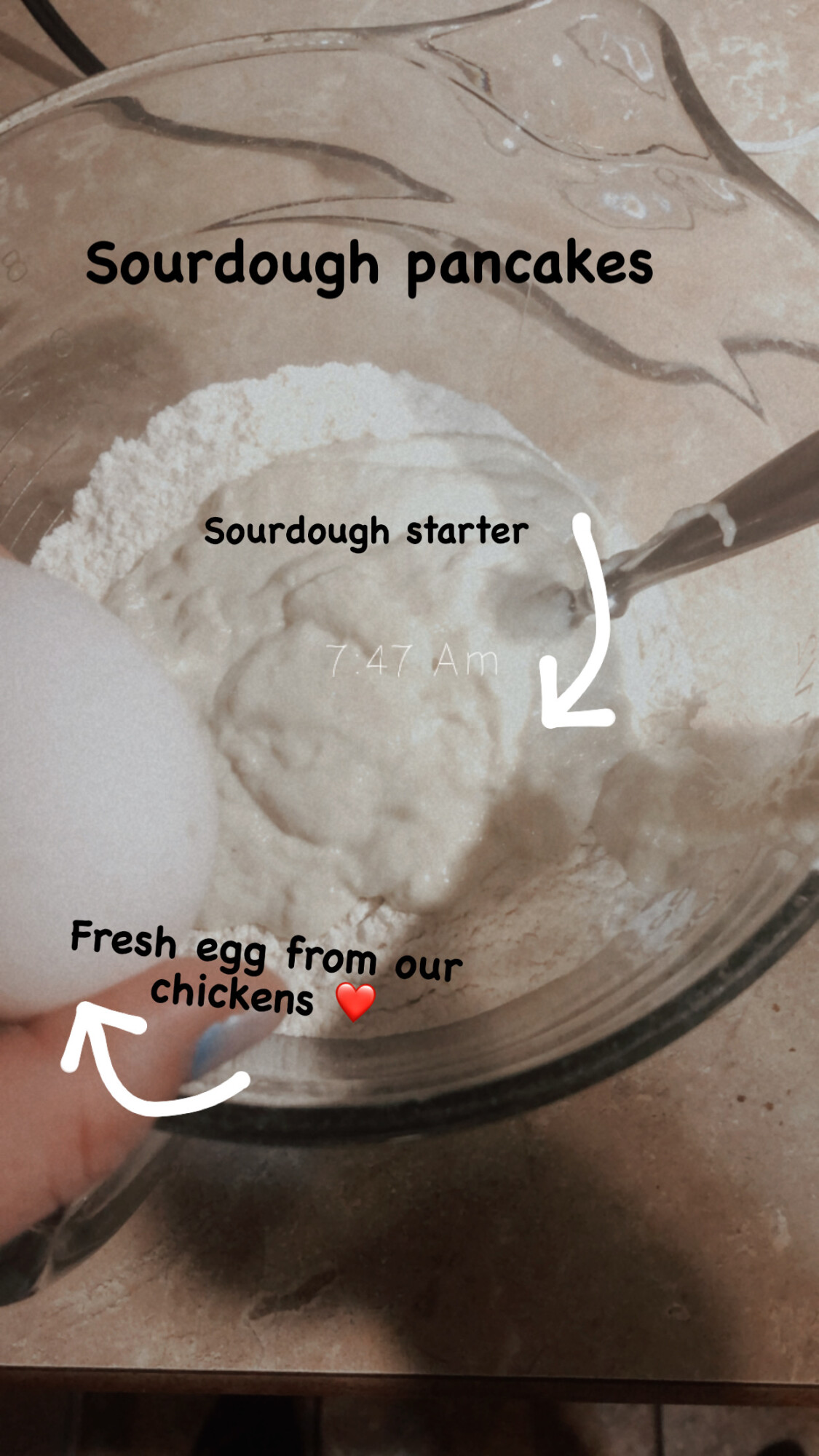 If you don't yet have a sourdough starter yet, go check out my blog post
HERE
. If you do, grab it out of the fridge and feed it the night before and you will be set to go in the morning.
Easy Sourdough Pancakes
Ingredients:
2 cups flour(I use the same flour that I used to make my sourdough starter)
2 tsp of baking powder
2 tsp of baking soda
1 Tbsp of sugar
1 tsp salt
1 cup of sourdough starter
1 1/2 cups of milk
1 large egg
2 Tbsp oil(vegetable, olive or coconut work well)
Instructions:
1. Mix dry ingredients together: flour, powder, soda, sugar & salt
2. Add in the sourdough starter, milk, egg & oil. Mix well.
3. Spray griddle or pan. Heat it to 300-325*.
4. Pour 1/4 cup batter onto heated griddle. Cook until it starts to bubble, then flip.
5. Cook on the other side for 1-2 minutes until done.
6. Serve with your favorite toppings!
.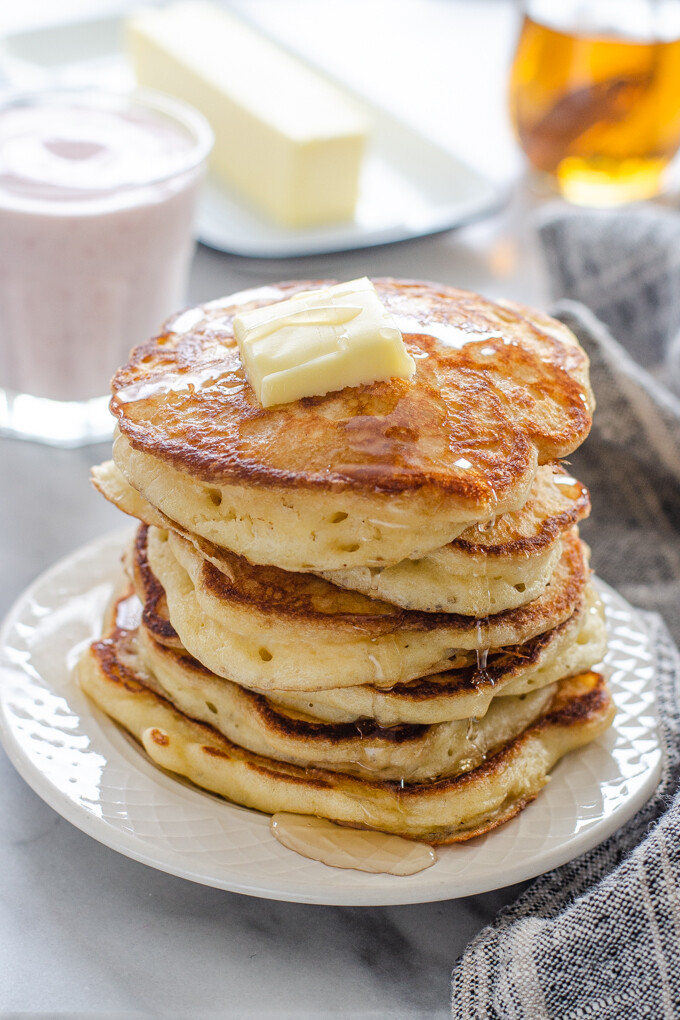 I seriously hope that you and your family enjoy these as much as we do because they are AMAZING!!!
God bless!
Amanda
Oct 29, 2020 11:50 PM Central
Amanda Filla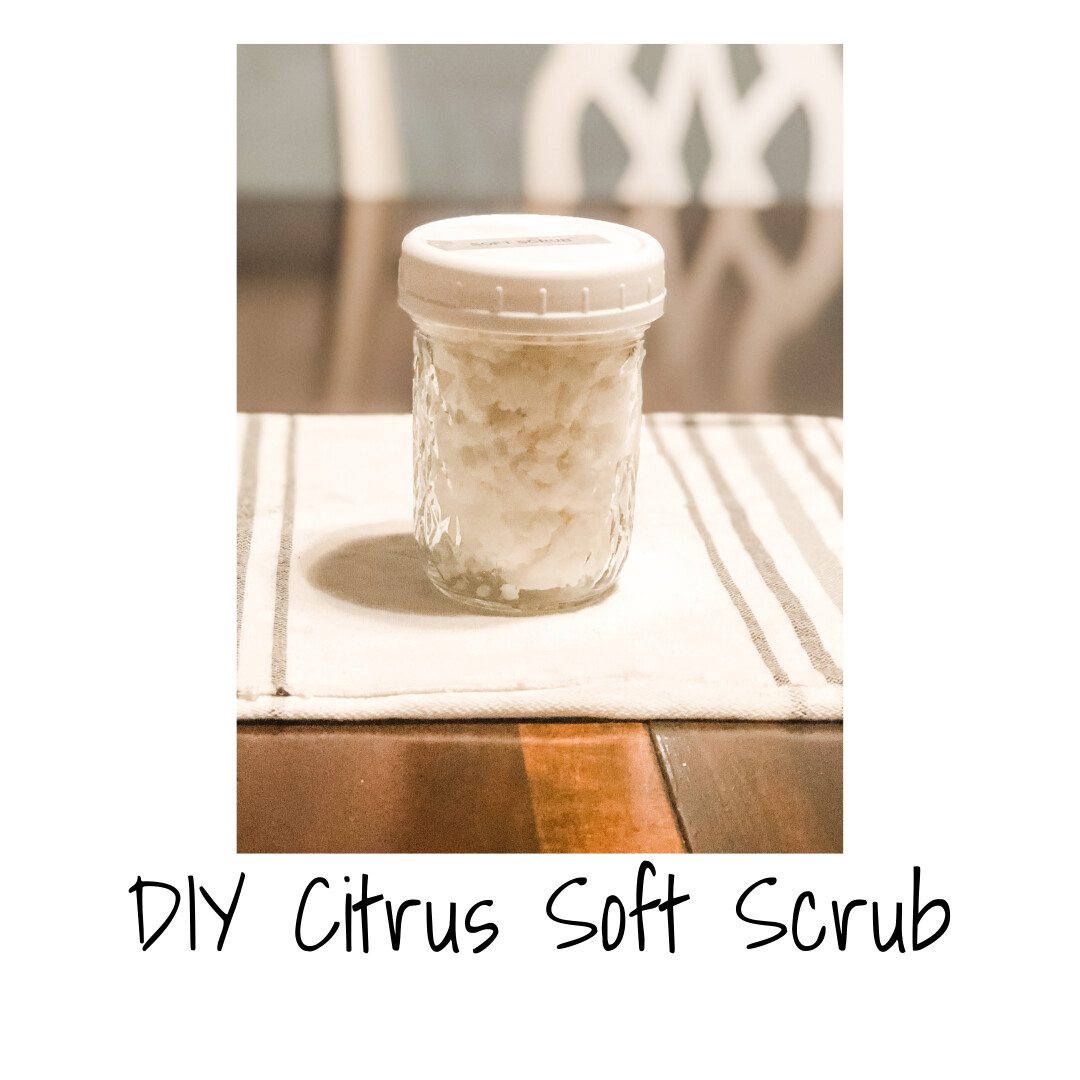 So to be honest, one thing that I really missed when we started to cut the chemicals in our home was soft scrub...
It worked on everything! Stubborn sink stains, nasty tubs rings (thank you to the Cat in the Hat for the very visual issue with tub rings-lol), and really just anything around the house that needed that little extra elbow grease.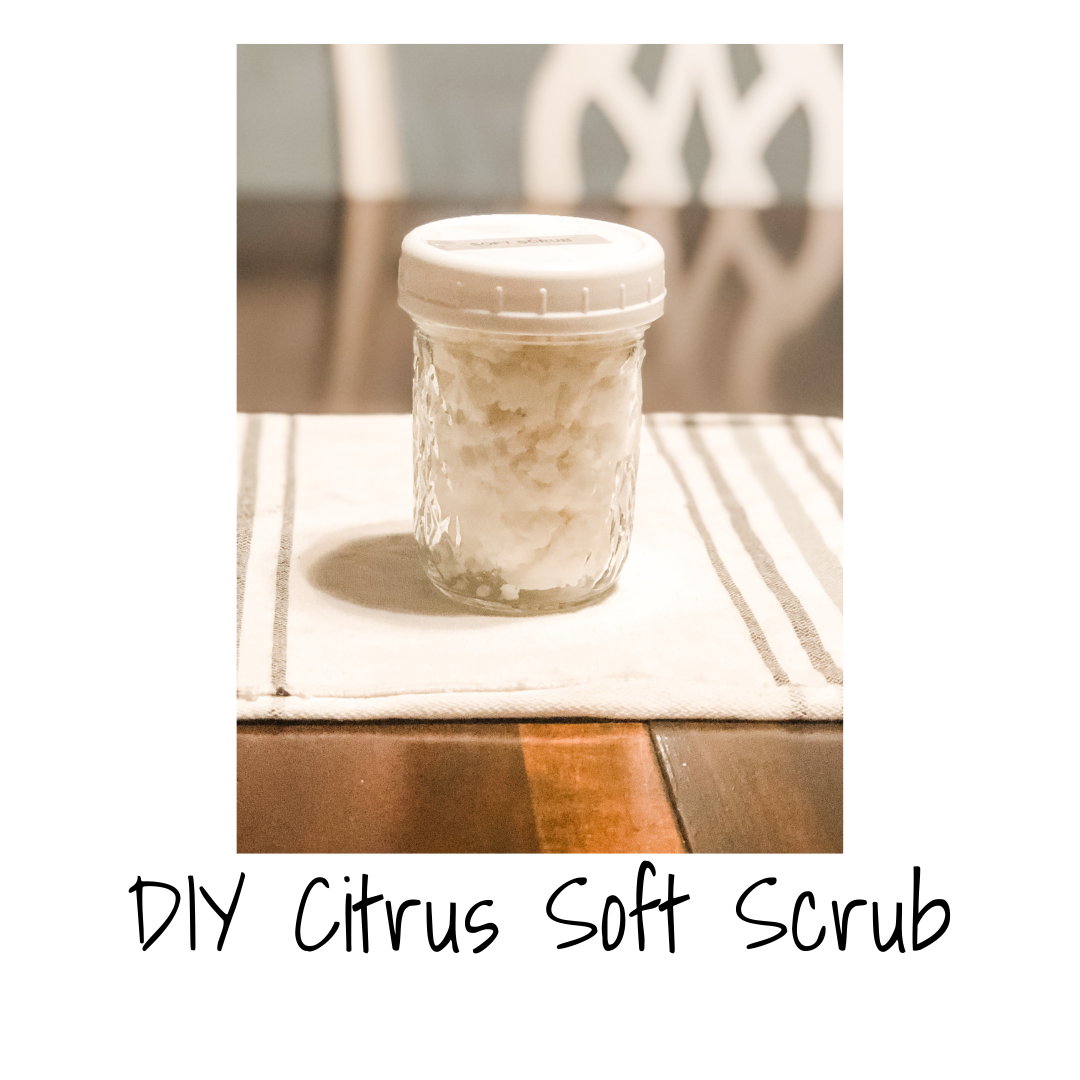 Thankfully after a few attempts, I found this little mixture to be super helpful and of course non-toxic when it came to those stubborn jobs.
P.S. it smells AMAZING!
DIY Citrus Soft Scrub
* 1 cup baking soda
* 1/4 cup liquid castile soap
* 10 drops lemon essential oil
* 10 drops lime essential oil
* 10 drops orange essential oil
Directions: Mix everything into a bowl. Apply with a rag or a sponge to the area that needs the extra TLC.
Rise with water when finished. Store in an airtight container(I found a small mason jar to be perfect.).
I hope that this recipe blesses your home as much as it has mine!
Here is a downloadable PDF to keep with your recipes for next time
God Bless!
Amanda