May 3, 2022 08:44 PM Central
Amanda Filla
Spring is the season of detoxing and this is just one simple thing that you can add to your routine to detox your liver. Our liver is our filtering organ and can hold lots of emotions. This is so simple and gentle that just about anyone can do it!
Grab a mason jar, squeeze a lemon, a drop or 2 of lemon vitality EO, stevia to taste, some ice and filtered water to the top- so EASY!!
Oct 12, 2021 08:44 PM Central
Amanda Filla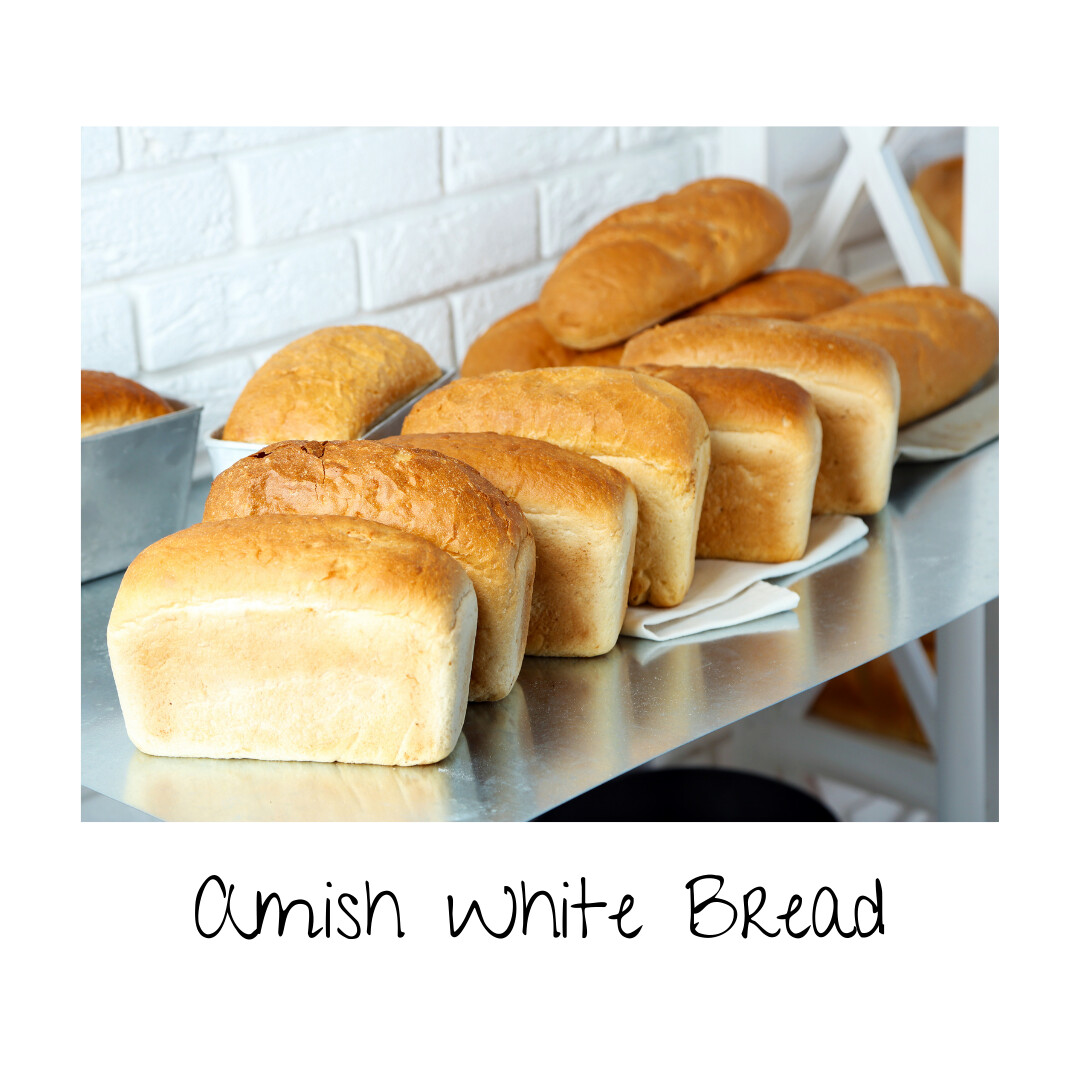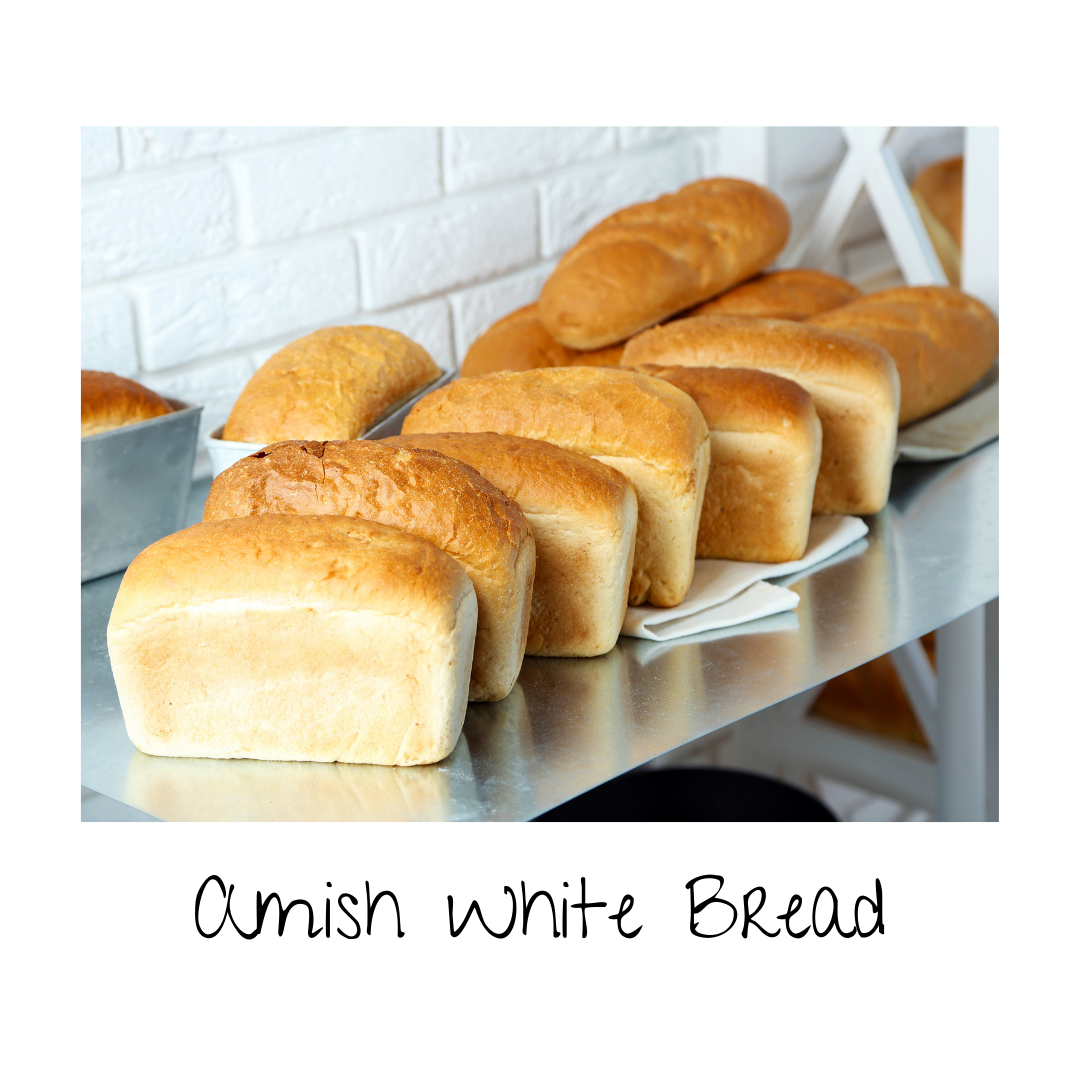 One of our favorite recipes for good homemade bread is the Amish White bread recipe. It is simple, easy, and oh so yummy!!

Grab these 6 ingredients (that you probably already have on hand- lol) and go make yourself a loaf!

Here is the simple recipe!

Combine:
* 2 cups warm water
* 1-1/2 Tbsp yeast
* 1/4 cup sugar
Let sit for about 5 min to activate the yeast.
Then add:
* 1/4 cup olive oil
* 2 tsp salt
* 6 cups of flour

I add it to my bread machine and put it in the dough setting (see video below).
Let it kneed and rise.
Once finished, grease 2-9x5 pans, roll into loaves.
Let rise for about 20 min.
Bake at 350* for 25 min.
Butter the tops of loaves when you remove them from the oven.
Allow to cool for 10 min and remove from pans- enjoy!