Oct 12, 2021 08:44 PM Central
Amanda Filla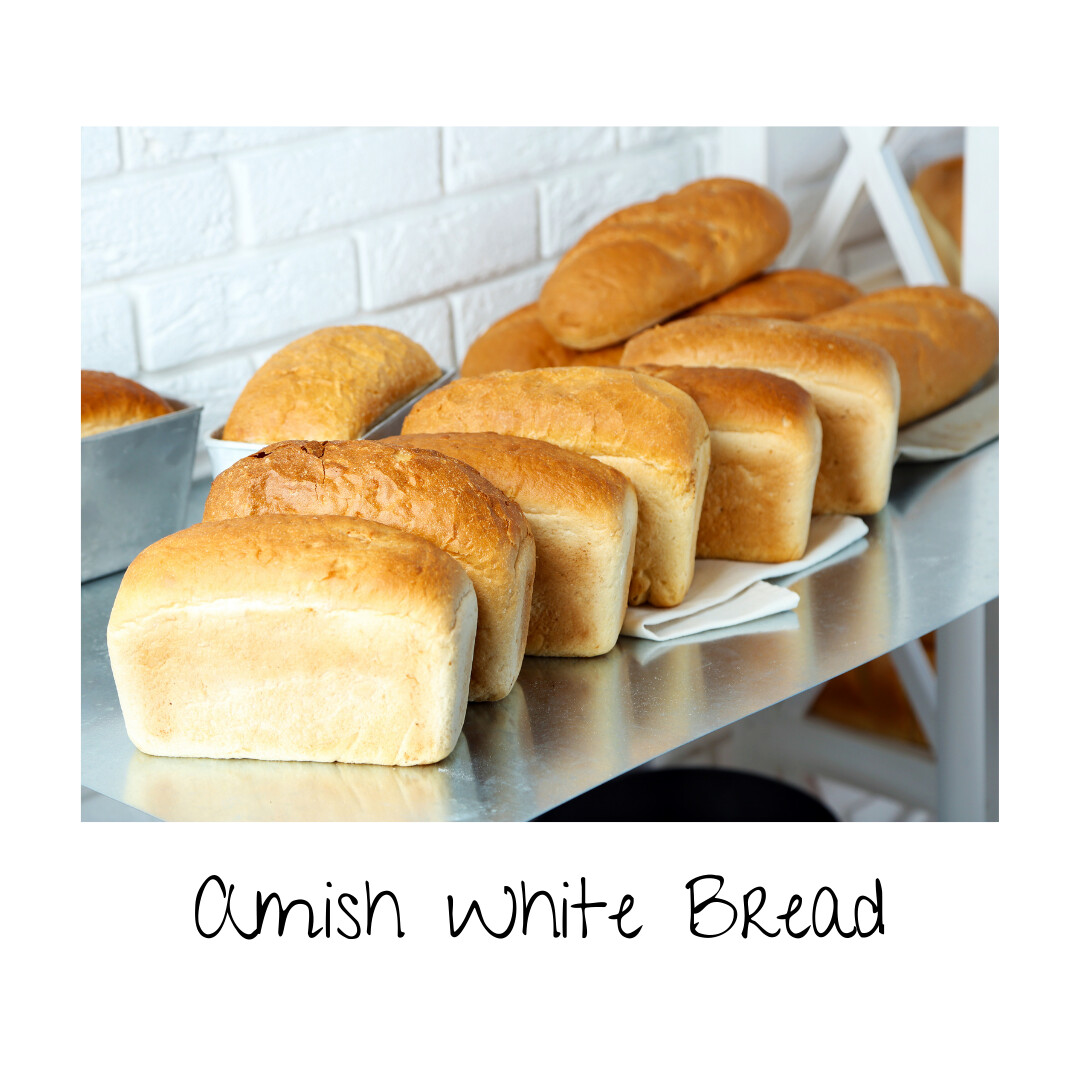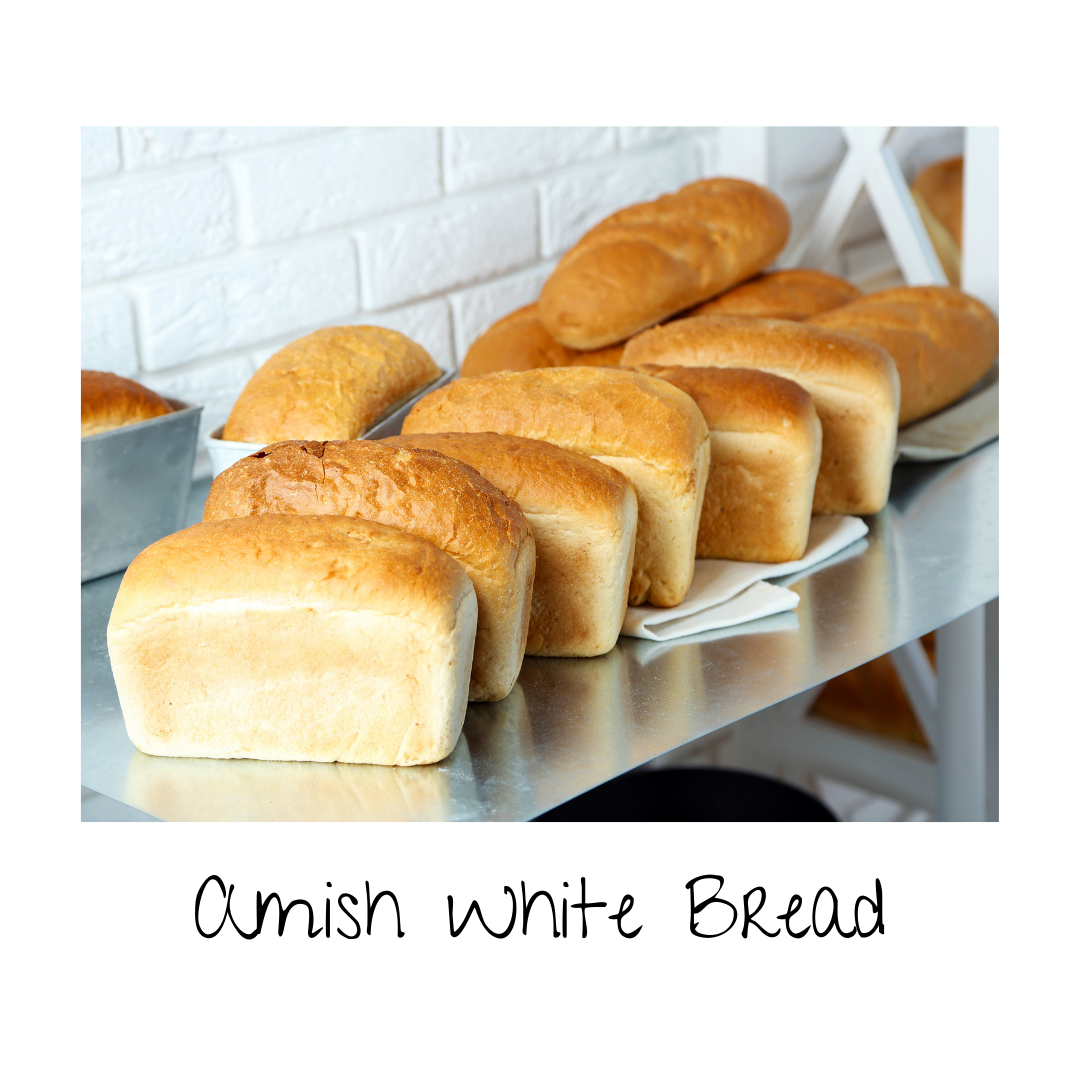 One of our favorite recipes for good homemade bread is the Amish White bread recipe. It is simple, easy, and oh so yummy!!

Grab these 6 ingredients (that you probably already have on hand- lol) and go make yourself a loaf!

Here is the simple recipe!

Combine:
* 2 cups warm water
* 1-1/2 Tbsp yeast
* 1/4 cup sugar
Let sit for about 5 min to activate the yeast.
Then add:
* 1/4 cup olive oil
* 2 tsp salt
* 6 cups of flour

I add it to my bread machine and put it in the dough setting (see video below).
Let it kneed and rise.
Once finished, grease 2-9x5 pans, roll into loaves.
Let rise for about 20 min.
Bake at 350* for 25 min.
Butter the tops of loaves when you remove them from the oven.
Allow to cool for 10 min and remove from pans- enjoy!
Jan 20, 2021 09:33 PM Central
Amanda Filla
So lately sourdough is my jam! I love the flavor, the fact that its easier to digest and that fact that I have one more crazy fermenting jar in my kitchen -lol!
One of our weekly easy, go-to breakfast meals is pancakes and it has been made all the better with this recipe. I don't have to do much prep at all and they seem to be way more filling than our regular old pancake recipe- so double win- literally have only been making 1 batch for the whole family(ok just a side note that my husband is at work and a few of us are still fasting so we don't eat breakfast.)
So on with the good stuff!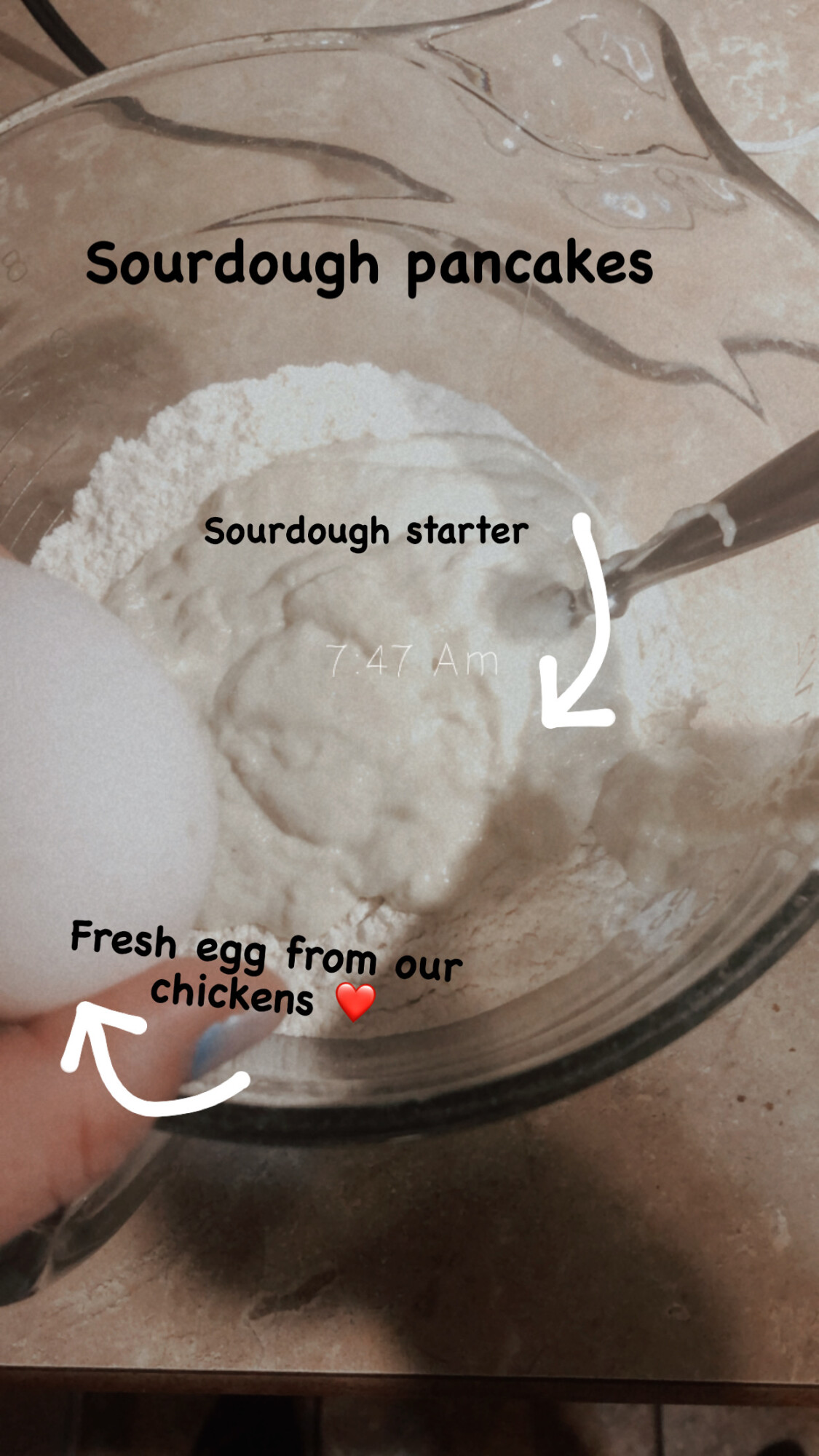 If you don't yet have a sourdough starter yet, go check out my blog post
HERE
. If you do, grab it out of the fridge and feed it the night before and you will be set to go in the morning.
Easy Sourdough Pancakes
Ingredients:
2 cups flour(I use the same flour that I used to make my sourdough starter)
2 tsp of baking powder
2 tsp of baking soda
1 Tbsp of sugar
1 tsp salt
1 cup of sourdough starter
1 1/2 cups of milk
1 large egg
2 Tbsp oil(vegetable, olive or coconut work well)
Instructions:
1. Mix dry ingredients together: flour, powder, soda, sugar & salt
2. Add in the sourdough starter, milk, egg & oil. Mix well.
3. Spray griddle or pan. Heat it to 300-325*.
4. Pour 1/4 cup batter onto heated griddle. Cook until it starts to bubble, then flip.
5. Cook on the other side for 1-2 minutes until done.
6. Serve with your favorite toppings!
.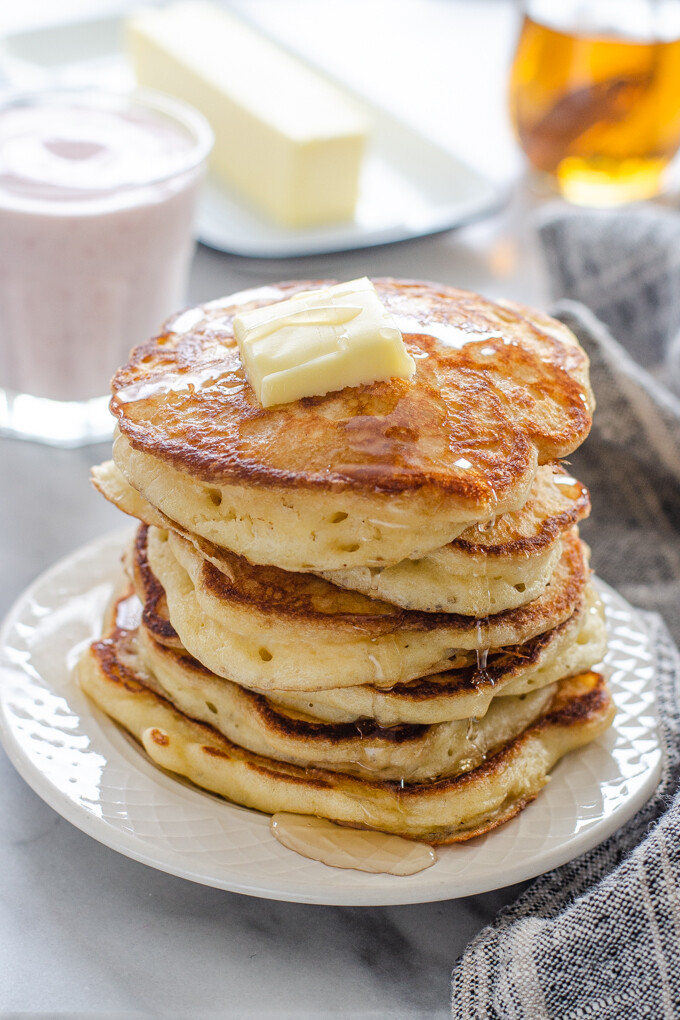 I seriously hope that you and your family enjoy these as much as we do because they are AMAZING!!!
God bless!
Amanda