Oct 21, 2020 08:49 PM Central
Amanda Filla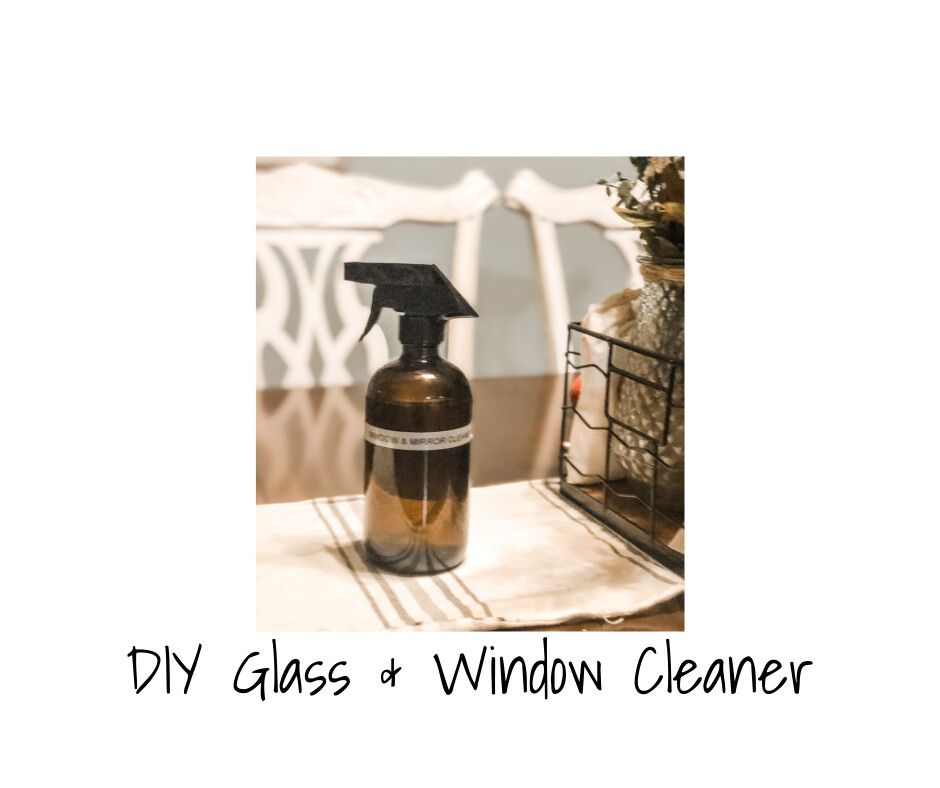 DIY Glass & Window Cleaner
There is nothing better than clean windows! I usually give mine a good cleaning in the fall before winter hits.
I love sitting in my living room and watching the snowfall... Yes, the snow has been falling here lately. I know crazy right!
Anyways, I just wanted to share a quick and easy DIY Glass & Window Cleaner that you can make with things you should have around your home.
DIY Glass & Window Cleaner
1-1/2 cup water
1/4 cup vodka(rubbing alcohol)
1/4 cup vinegar
10 drops lemon essential oil
Mix all of the ingredients in a 16 oz spray bottle.
Use it to clean your windows, mirrors and glass.
Grab your downloadable copy of the recipe here:
What do you use to clean your windows? Are you ready to make a healthier change?
I hope you enjoy this and the wonderful fall(or winter-lol) weather we are having!