Aug 17, 2020 11:09 PM Central
Amanda Filla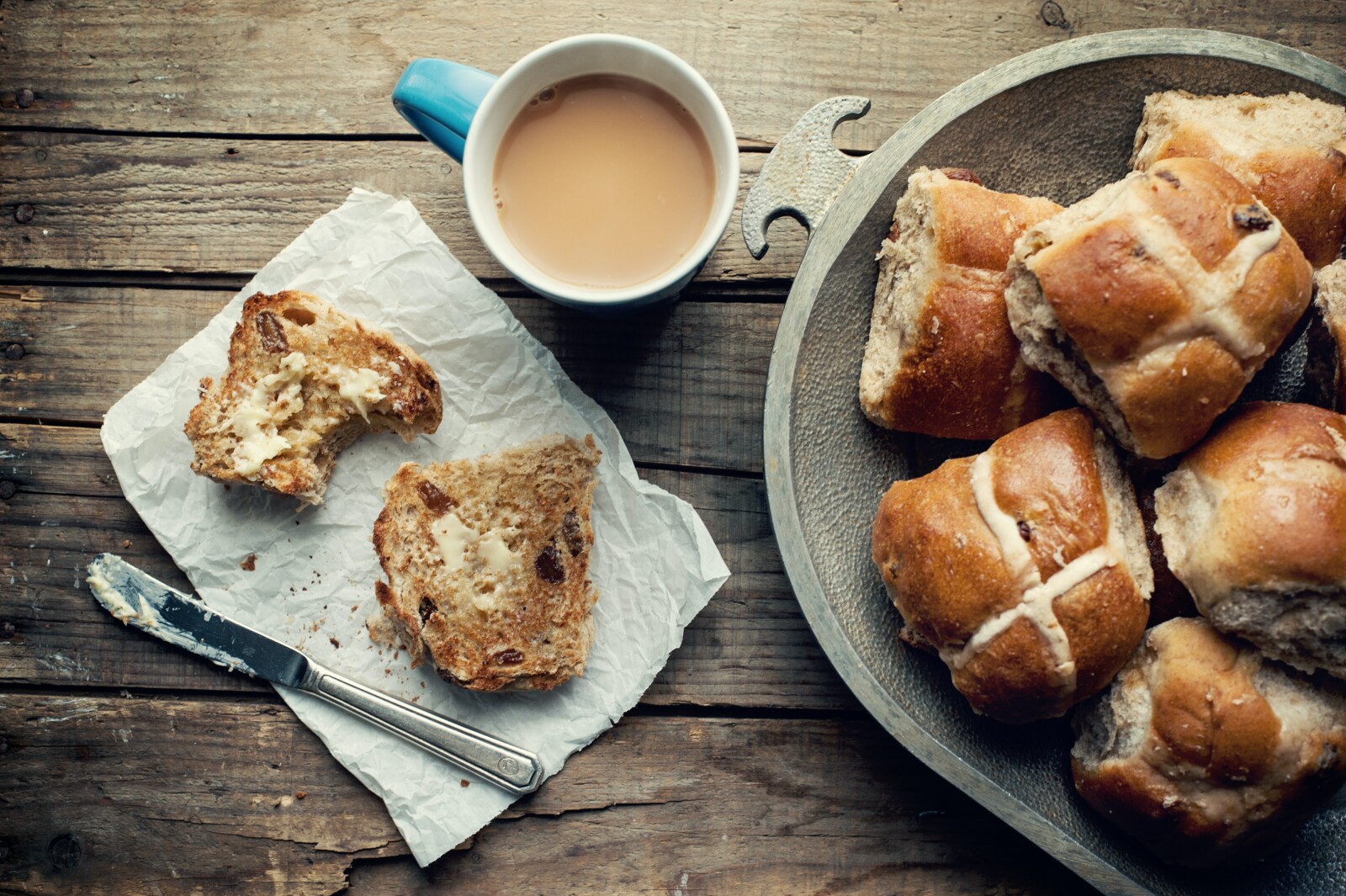 Sourdough bread… can you picture it? Fresh baked, just out of the oven. Slap a hunk of butter on it and watch it start to melt…sooooo good!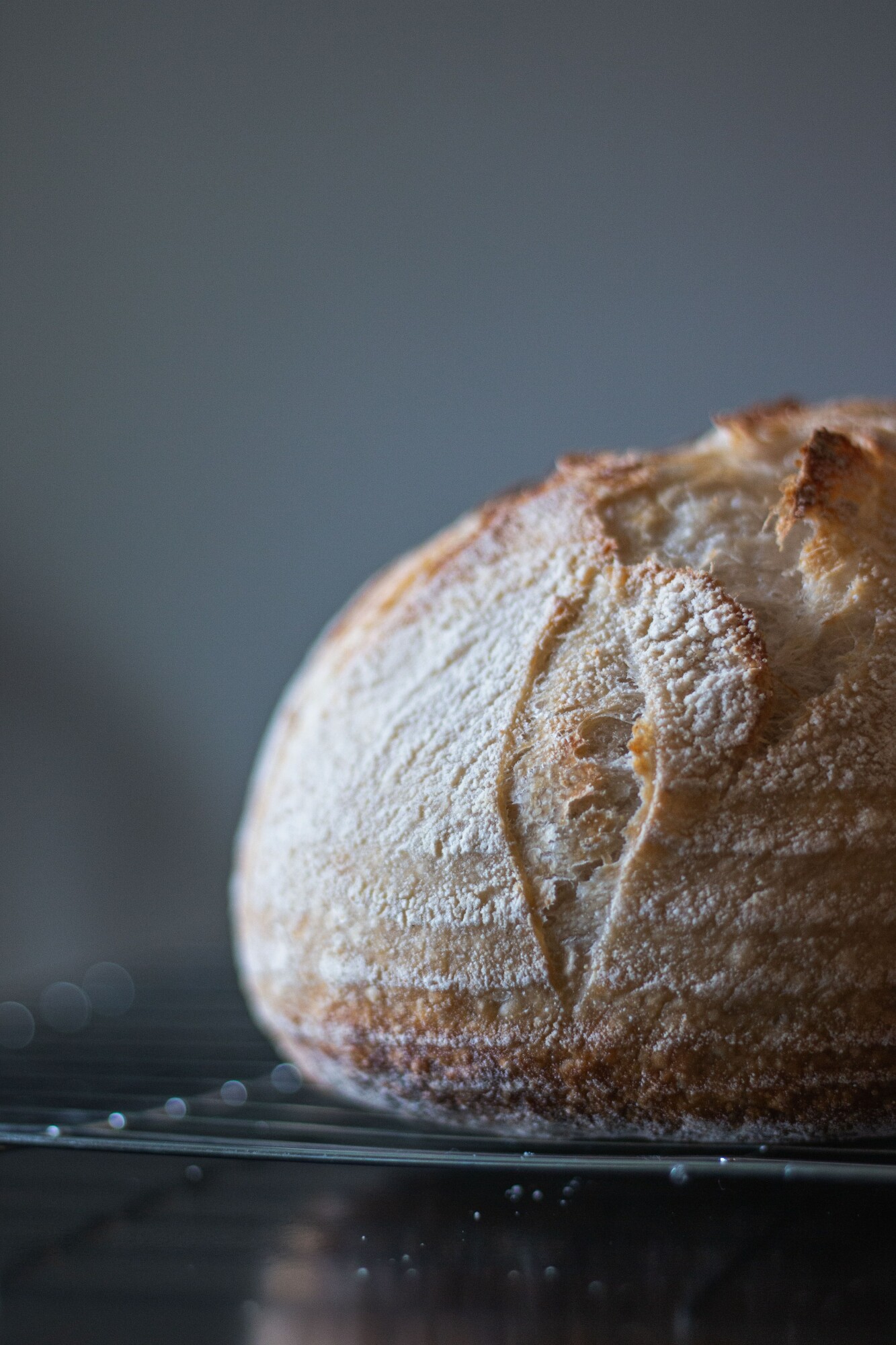 So why sourdough? What makes it better than other breads?
Well for starters, it's fermented. This gives it the prebiotic and probiotic benefits which are something we want to maintain a healthy gut. The naturally occurring yeast that is in wheat comes out when we mix the flour with some water and allow it to ferment at room temperature. As it ferments, it grows a culture that is similar to the culture found in yogurt (lactobacillus if we want to get all scientific). We "feed" our starter over the course of a week and allow that culture to grow. Once we have a good starter, we are ready to start making all of the sourdough goodies. You can make bread(obviously), as well as pizza, pancakes, buns and so much more.
Some of the additional benefits of sourdough are that you get more vitamins, minerals & antioxidants that your body can more readily absorb because of the fermentation process. It also makes gluten more digestible. This is super helpful for those with gluten sensitivities. It also tends to stay with you longer, meaning that you will be fuller for a longer period of time. The flour is soaked in the process of making sourdough bread(while you are letting it rest), so it does noes not cause the blood sugars to jump as regular bread does.
So now how hard is it to make this beloved sourdough? Well, first you need a starter(hope over to my
Facebook group
and follow along with our 7-day challenge). The starter is a fairly simple process that only takes a few minutes every day for 7 days and a few supplies. Grab yourself a kitchen scale, a mason jar, flour, and water, and you are ready to go. Once you have your starter, you are ready to start making all the sourdough goodness your family can handle.
Are you in? If you are ready to get started, hop on over to our
Facebook community
to start the 7 Day Sourdough Starter Challenge. Your family will thank you later, I promise!
God Bless!
Amanda