Feb 21, 2020 04:19 PM Central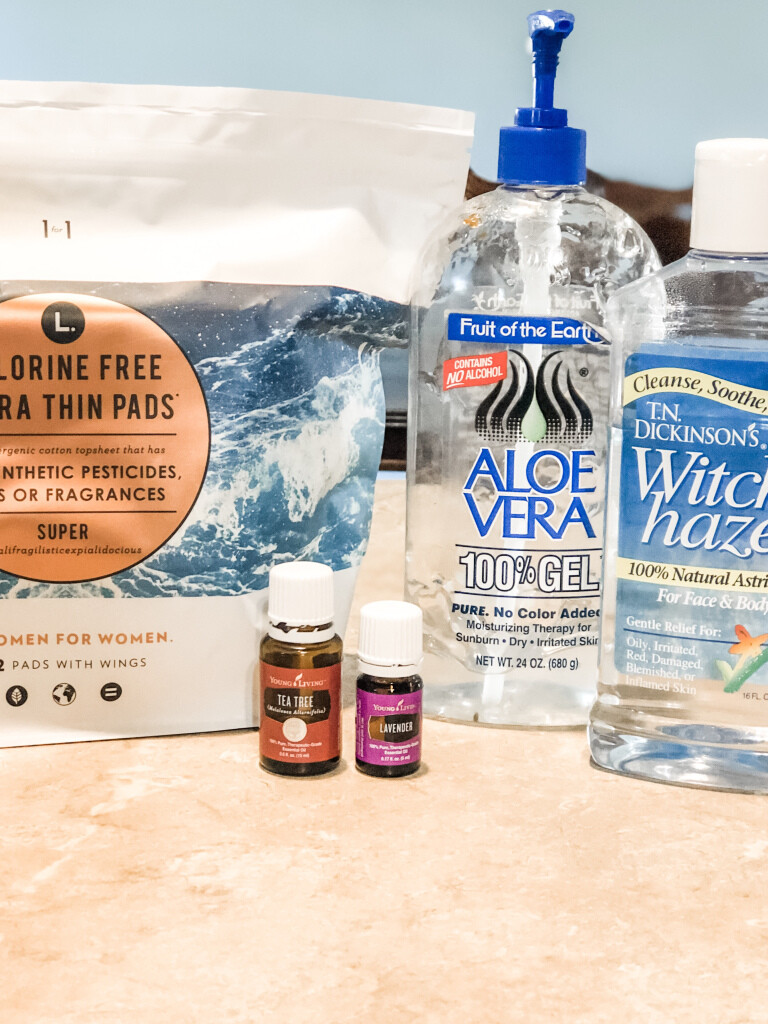 After having over 1/2 a dozen kids, this is one thing that I wish I had known from the beginning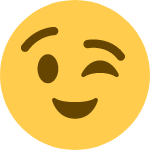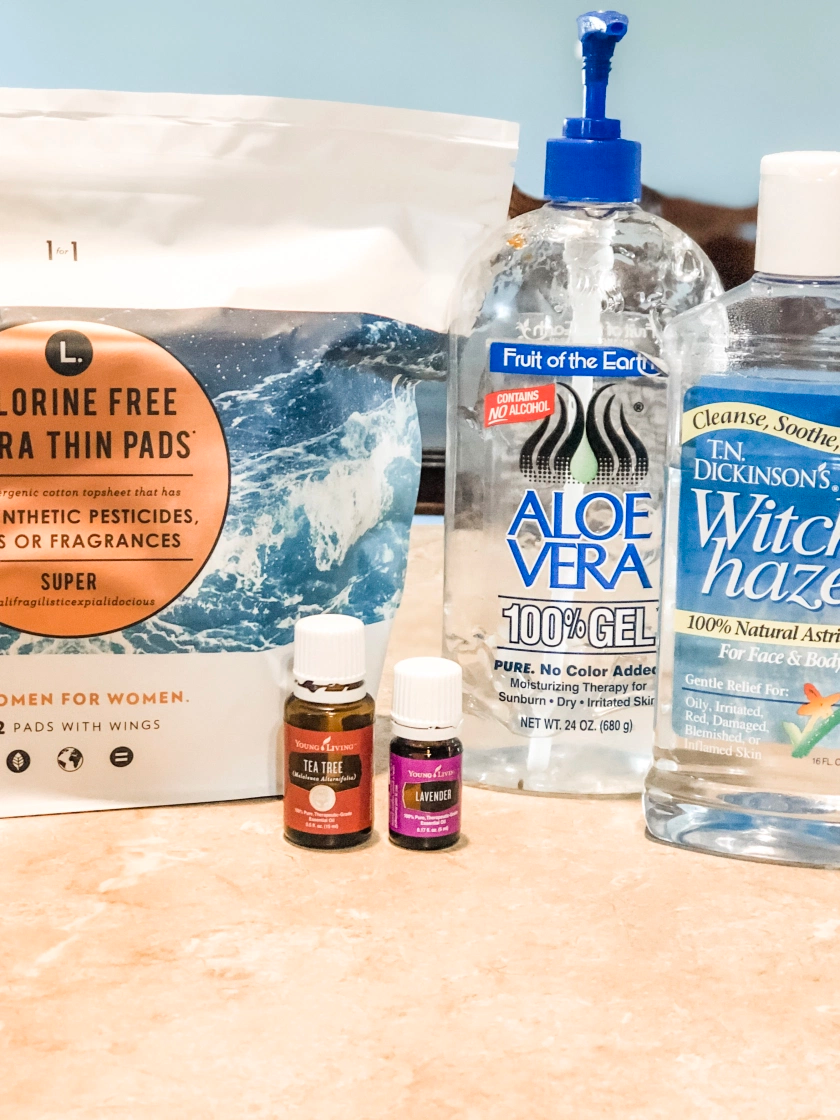 Popsicle pax's! These are really a thing and they feel so good after you have birthed a child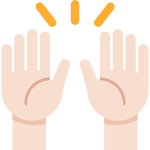 They soothe the skin, help with swelling and reduce your overall healing time plus they feel amazing!!!
Check out this quick video on how I do it and the recipe below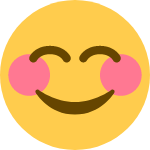 DIY Popsicle Pads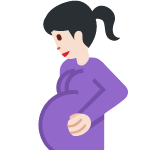 for after baby comes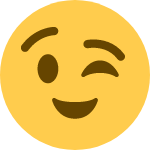 • 1 pad
• 1 Tbsp Aloe Vera(soothing to the skin)
• 1-2 drops of lavender
• 1-2 drops of tea tree
• 2 Tbsp witch hazel (cleansing & soothing)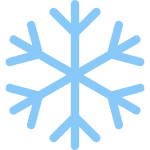 wrap pad up and store in the freezer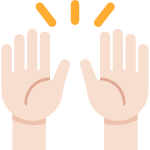 Let me know if you have any questions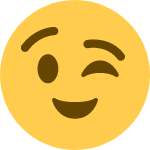 God Bless &!happy birthing!!