Feb 21, 2020 04:19 PM Central
Amanda Filla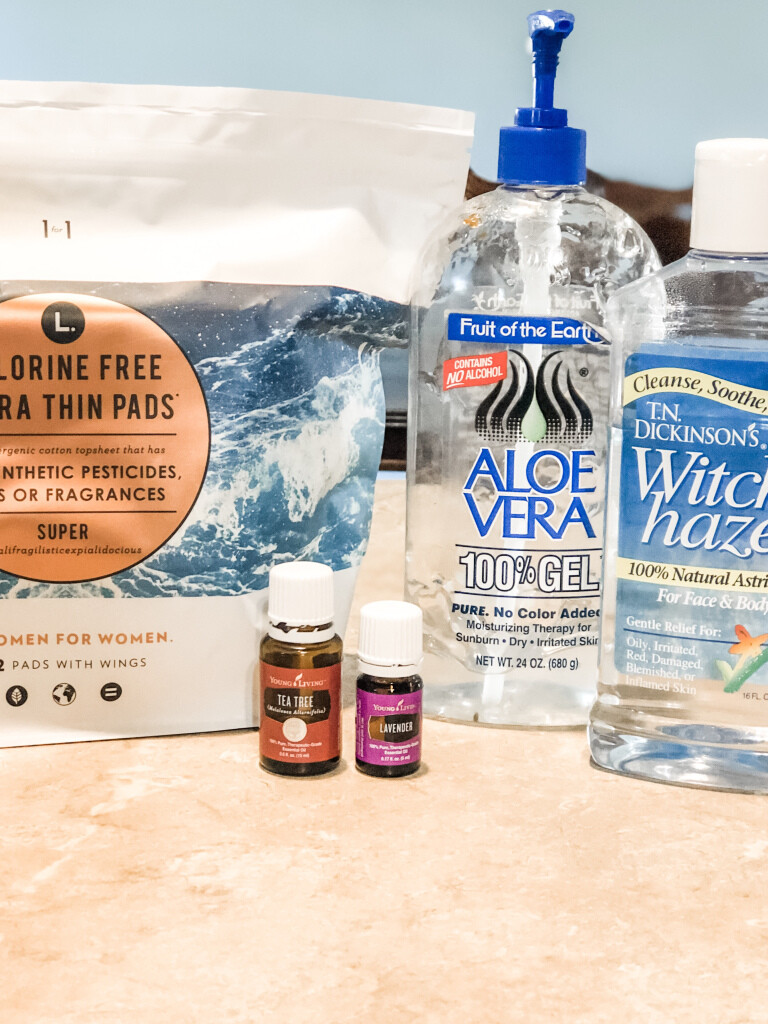 After having over 1/2 a dozen kids, this is one thing that I wish I had known from the beginning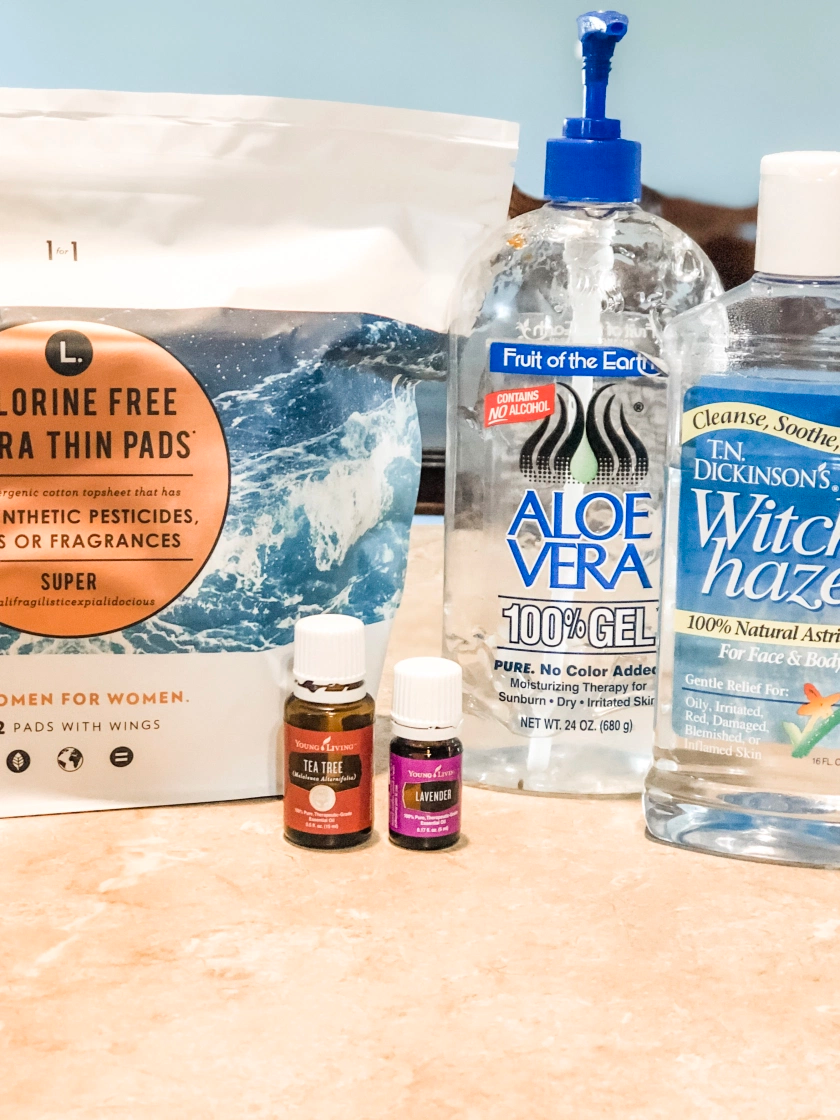 Popsicle pads! These are really a thing and they feel so good after you have birthed a baby!
They soothe the skin, help with swelling, and reduce your overall healing time plus they feel amazing!!!
Check out this quick video on how I do it
here
and the recipe below.
DIY Popsicle Pads for after baby comes
Wrap the pad up and store it in the freezer!
Let me know if you have any questions
God Bless & Happy birthing!!