Feb 21, 2020 04:17 PM Central
CBD Beauty Serum who would have thought it was even a thing?!? I guess it just makes sense to add one more benefit to the long list right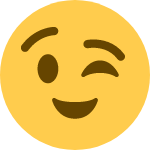 Cannabidiol (CBD) has antioxidant properties, which helps lessen the visible signs of aging skin by boosting the body's ability to create new skin cells. Hello radiant, glowing, youthful skin. It also helps with acne, eczema and psoriasis. Bonus~ it's good for all skin types!!
::: Recipe (for 10mL roller) :::
+ 6-10 drops of essential oils(I used myrrh, frankincense and lavender)
+ 1 dropper of Nature's Ultra Citrus CBD
+ Fill remainder with any carrier oil(I personally like jojoba)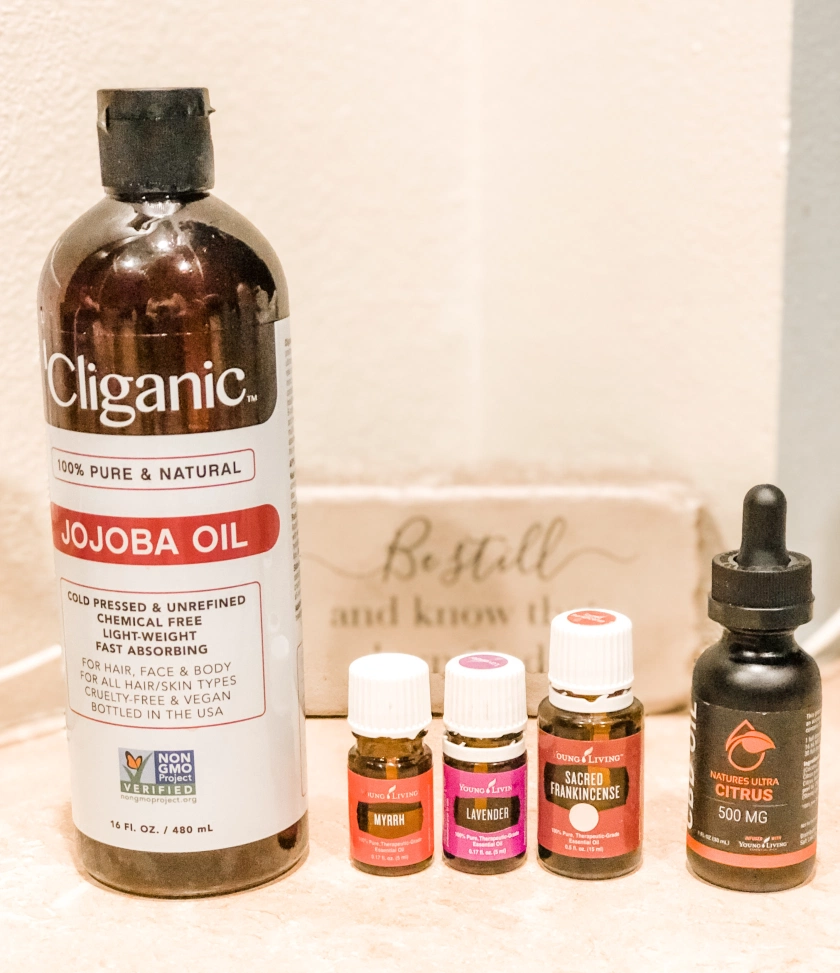 Use oils for your skin type, or whatever you have on hand. Here are some wonderful oils for the skin, that every woman should have in their beauty drawer.
. Frankincense
. Myrrh
. Rose
. Sandalwood
. Elemi
. Lavender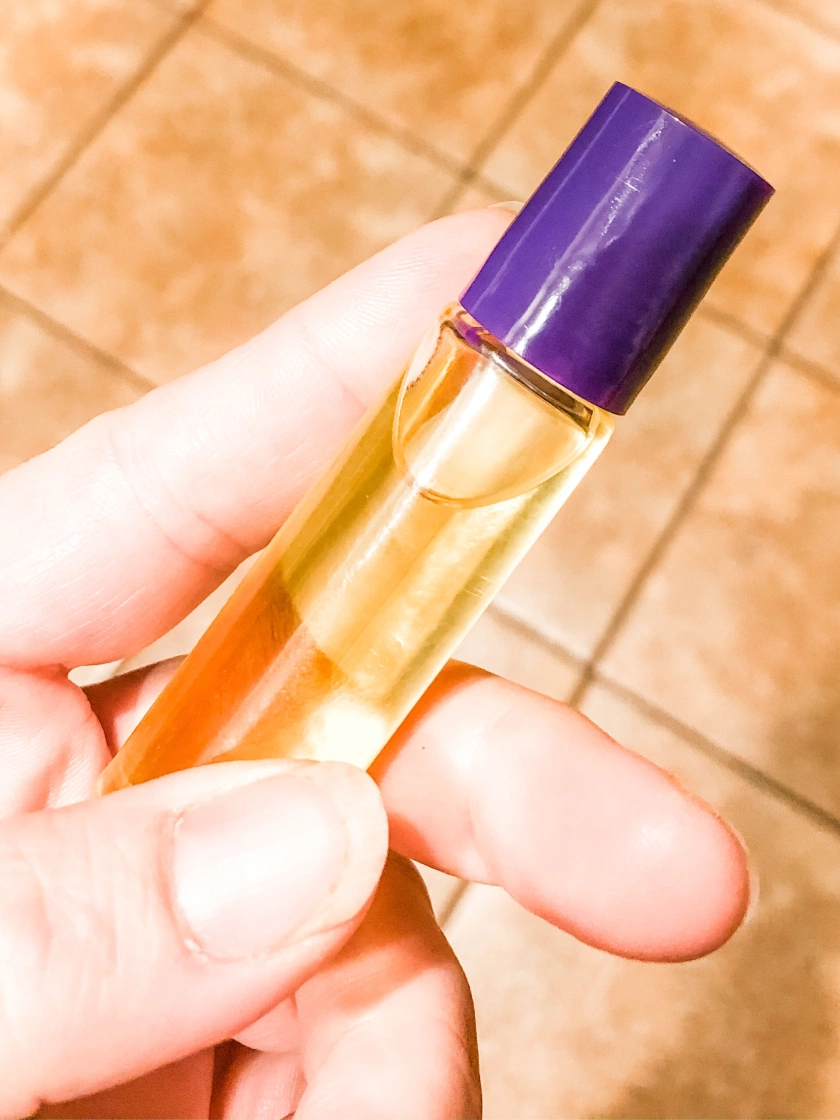 Are you excited to try this? You should be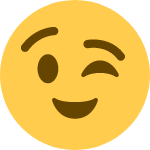 Check out this video for exactly how I made mine: