Feb 21, 2020 04:26 PM Central
Amanda Filla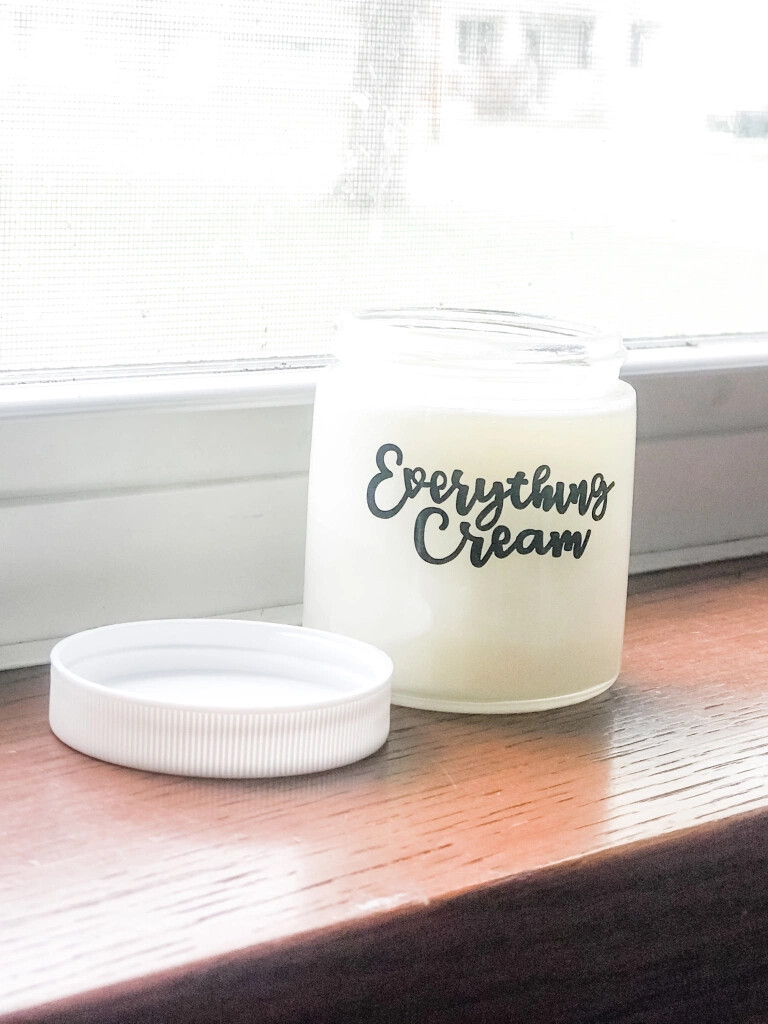 Why is it called everything cream? Well because that's exactly what it is!
This is our go-to, use it for all the things!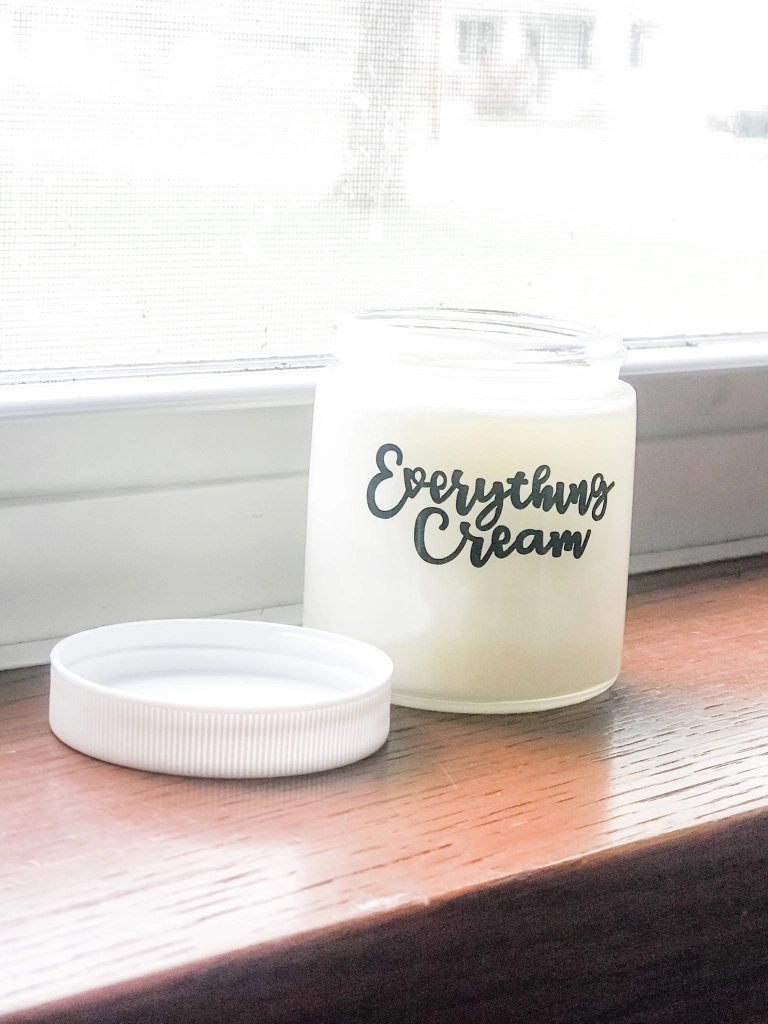 If you haven't tried it, you will want it too!
Everything Cream
Simply melt your beeswax, coconut oil, olive oil, and vitamin E oil together. Allow to cool for 60 seconds and then add your essential oils.
It's super easy to make and you can watch and learn here as well!
It works for everything from diaper cream to cuts, scrapes, and more!
You are welcome and I hope this recipe finds you blessed!!